Centro Arlington Main Square for Village Center
December 5, 2015 updated 02/20/2016,
03/22/2017,
04/04/2019
Neighborhood: Barcroft - 950 S. George Mason Drive
County Survey

Update 04/04/2019
Jason Bell Senior Project Manager for Orr Partners gave an update at a Barcroft Community Meeting.
He went over a lot of drawings and plans for the building. The expected occupancy is to begin in October 2019. In addition to the apartments, retail space and garage. (see below for details) there will be a gym, swimming pool, lounge and rooftop sun deck. Harris Teeter will move in October 2019. The Why Hotel will operate a temporary hotel in portion of the building consisting of 155 units on the 1st and 5th floor until all apartments are rented. They are expected to begin to have occupany between the middle and end of October. The sculture has also changed (see below)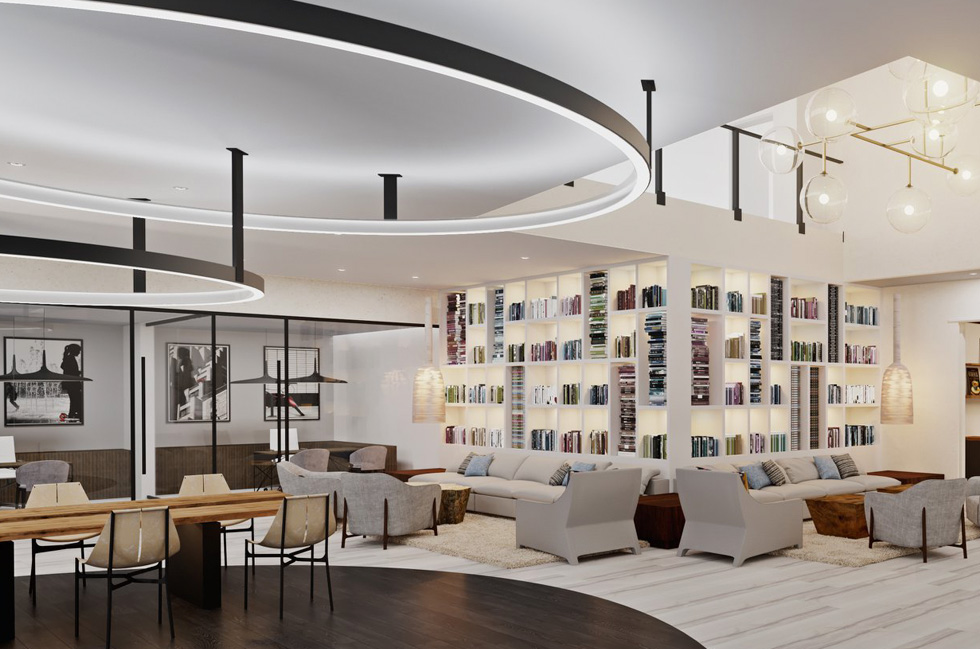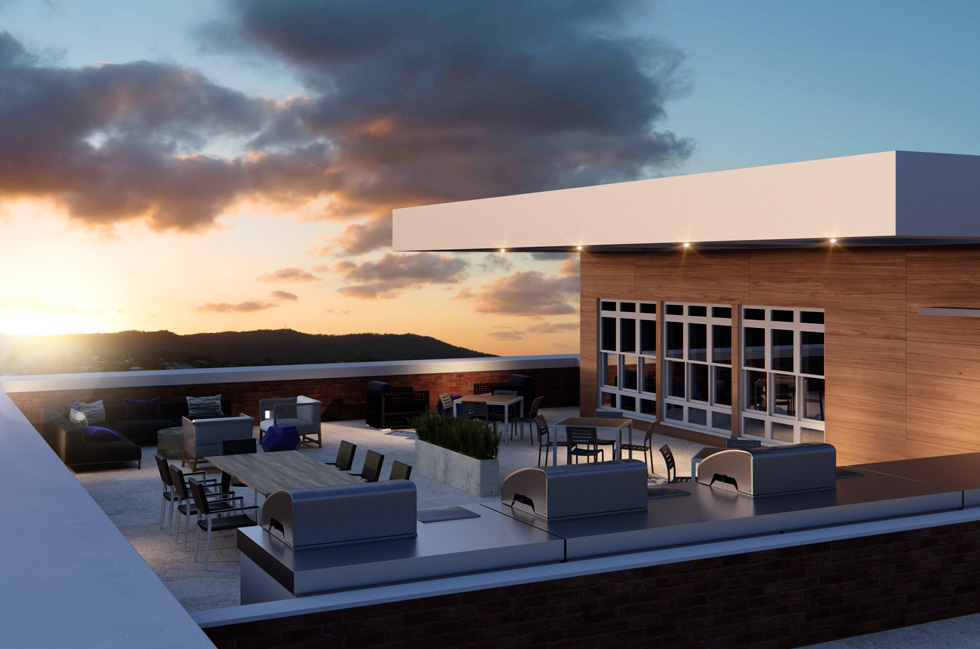 ---
Update 3/22/2017
Project Details
---
Sculpture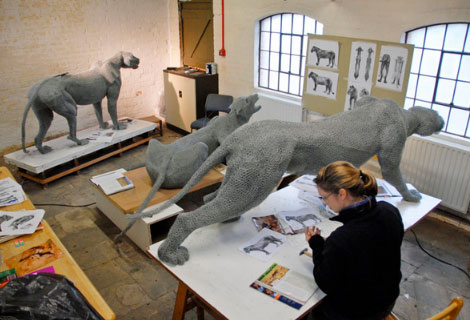 Update 04/04/2018
Jason Bell, Senior Project Manager gave an update in which he said that there will not be any bear statues. Danni Dawson is creating an abstract sculpture for the square. One in which the public can walk through. Mr. Bell was not sure whether they were using any sculptures by Kendra Haste.

---
---
Businesses

At the moment there is a strip mall located on this site.
All businesses will have to move.
The address for each business is on George Mason Drive and are as follows:
944 - Mason Pike Barber Shop
942 - Para Ti Unisex Hair Styling
940 - Hi Cu Billiards
940 - Evolve All Martial Arts A
950 - Food Star Supermarket
948 - 18 Minute Laundry
946 - Laundry Dry Cleaners
---
Arlington County Survey

Earlier this year (2015) Arlington Residents were asked to answer a questionnaire in regards to the public square. They were asked to make selections from the information shown below. The following images and those above that relate to the new complex are from Arlington County


Concept - Plan - Framework
Seating, Open Space, Paths
Lawn, Garden or Both
Your Feedback and Comments