Valley Fest
Oct 1, 2019
Not far from the Pike, near Shirlington
South Oakland Street at Four Mile Drive

The Valley Fest was last Sunday. Its not on Columbia Pike but it is not far away just a few blocks down Four Mile Drive, its very close to Shirlington. The festival celebrates Four Mile Drive's businesses and artists. It was presented by New District Brewing Company in cordination with Arlington Arts. There was a large turnout. Artlington Arts had its own stall where everyone was busy sewing and creating maps. Lots of local businesses were represented along with food trucks. Unforturnatly I was only there for a short time and missed some of the entertainment. In addition to the two bands and the Art Truck shown below there was:The Walkabouts, Sol Roots, Jane Franklin Dance and the Educational Theatre Company.


Arlington Art Truck
Learning to repair your clothing is a great way to conserve resources.  For the fall Arlington Art Truck project, artists Lorenzo Cardim, Charlene Wallace, and Angela Latson will teach participants how to sew a button while building community connections.  You'll sew fun colorful buttons of all shapes and sizes onto fabric shaped like Arlington civic associations or neighborhoods to create a map of Arlington.  During this eight week activation, segments of the map will fill up with colorful buttons which collectively represent the diversity of our community.

Arlington Arts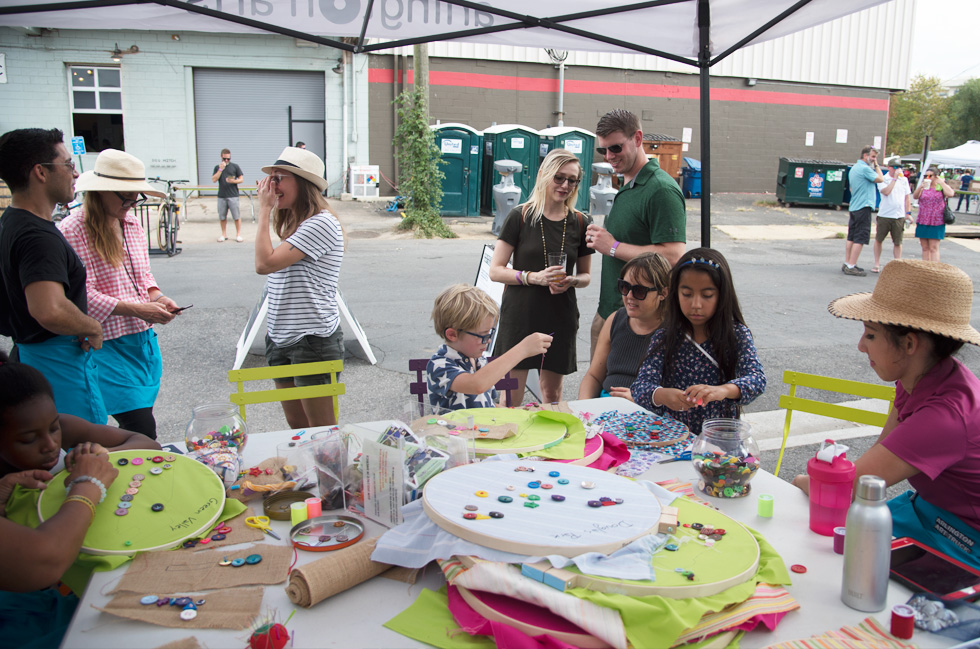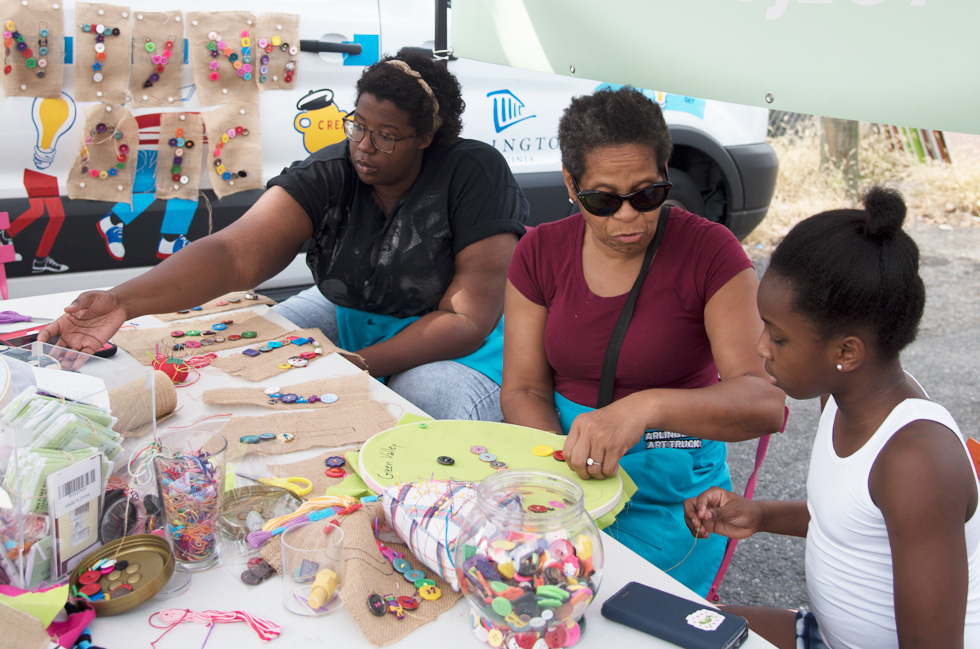 Caz Gardiner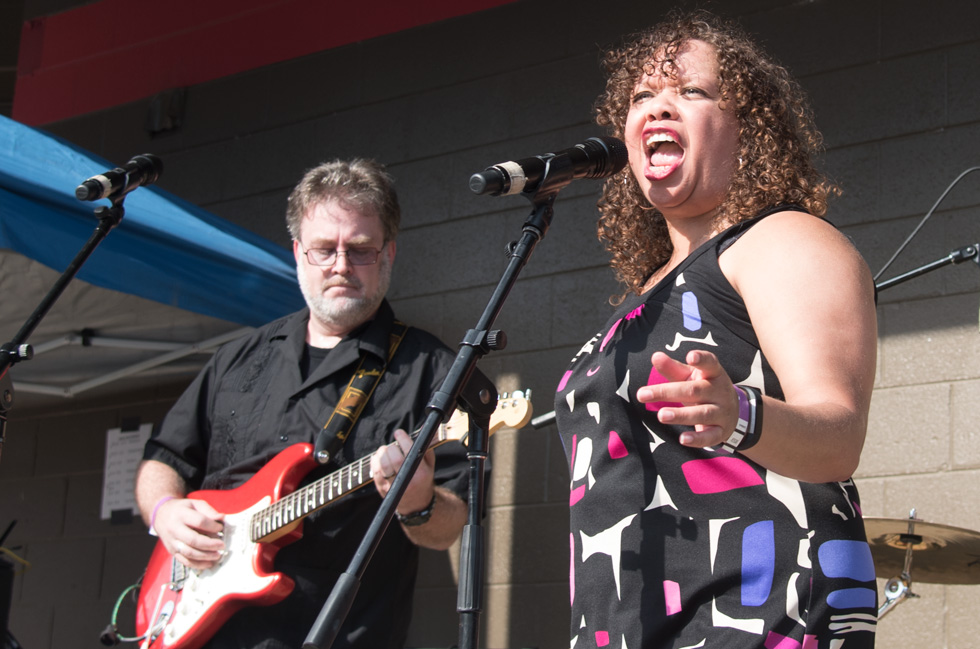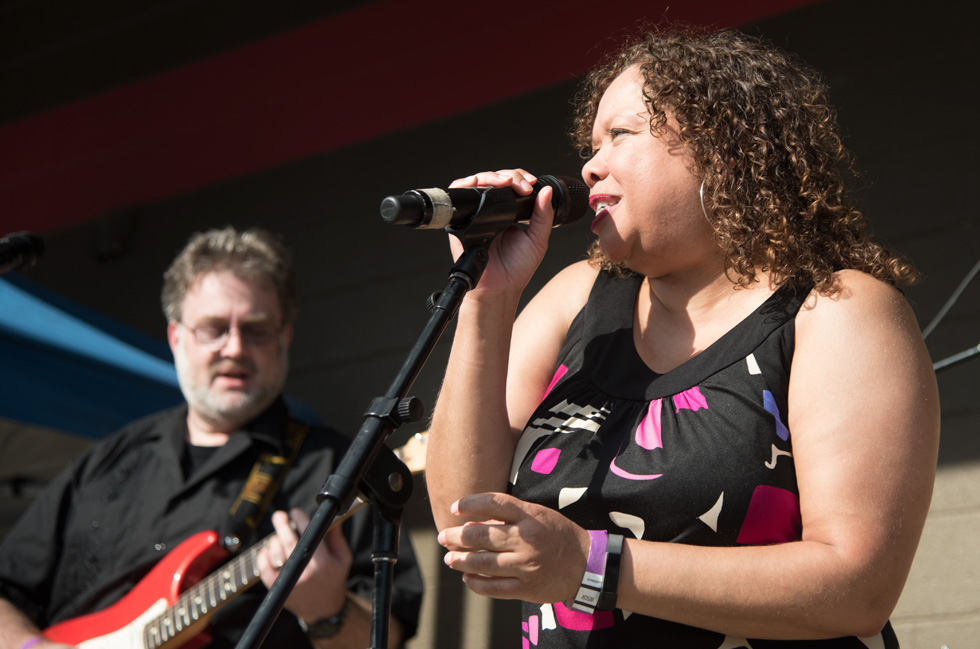 19th Street Band
site


Comments / Feedback