Food Truck Parties
October 16th, 2017
Neighborhood Center: Four Mile Run / Columbia Pike
Saturday October 14th was the fourth and last Food Truck Party for this year, it was held at Columbia Pike and Four Mile Run. These events were in April, June, Augus and October, they were organized by Columbia Forest Civic Association. There were four or five food trucks for each event.
Food Trucks: Little Miss Whoopie, Pepe by Jose Andreas, Mazza Kitchen, KBBQ Box, Fava POT, The Big Cheese, Peruvian Brothers, Kool Zone Grille, Pacific Twist , Cocinana, Bonne Boni, Kafta Mania.

For August and October there was also entertainment.
Entertainment - October: Scott Thorn, Dale Holmes August: Dan Barry, Carpe', Vitae, Scott Thorn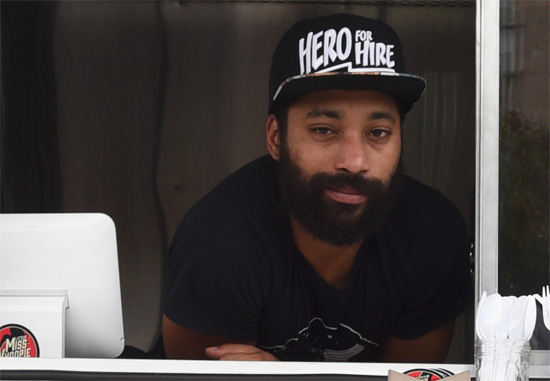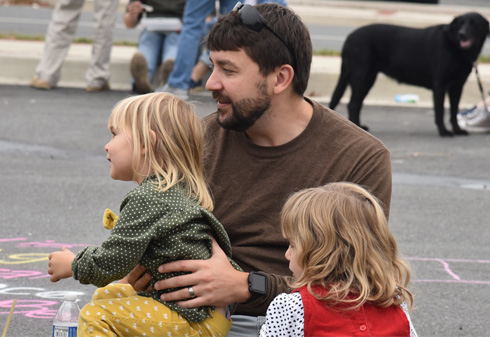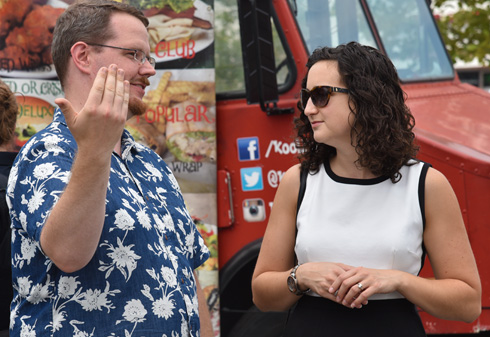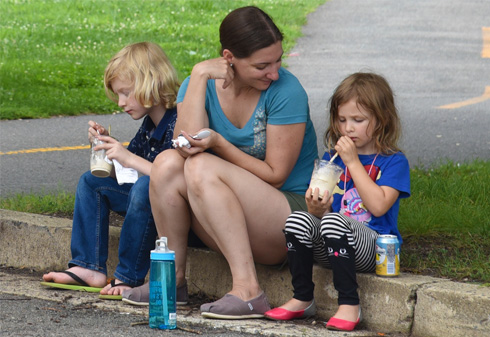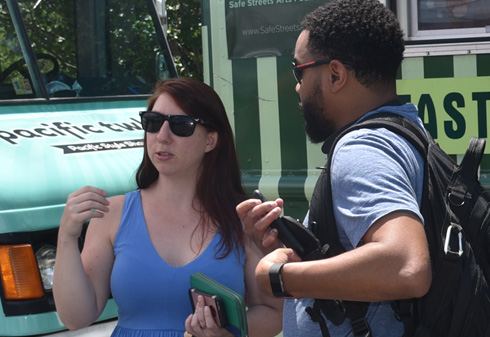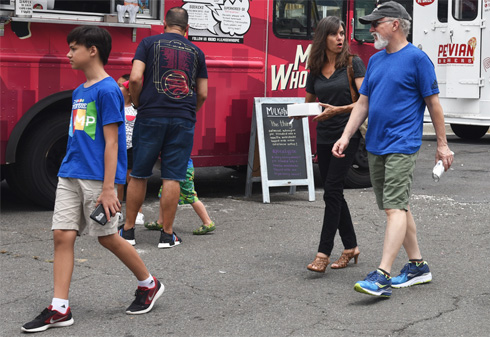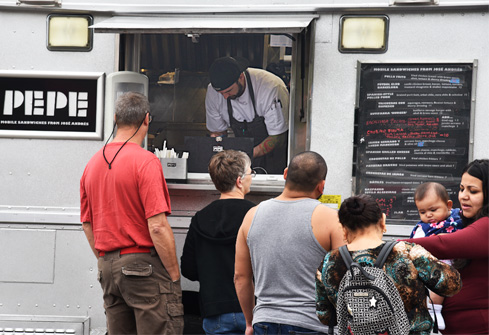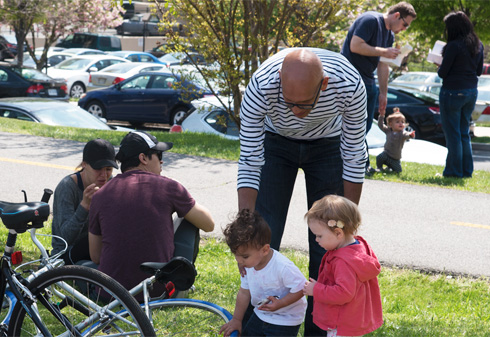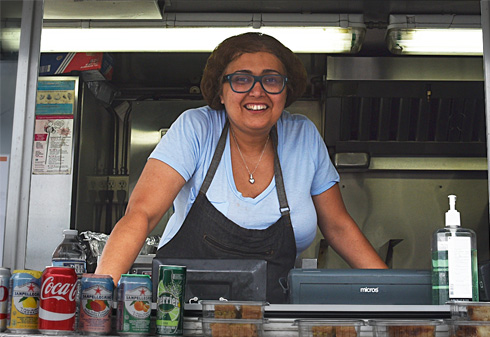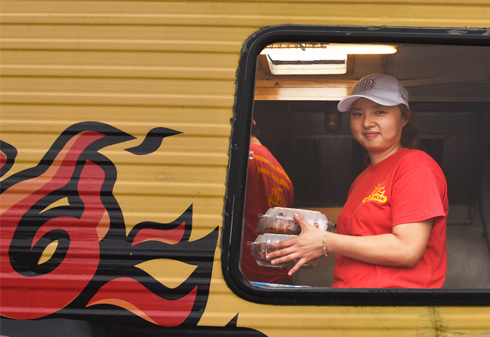 Food Truck Parties 2018
Food Truck Parties 2019
Comments