Rappahannock Coffee & Neighbors
September 28, 2015
Neighborhood: Columbia Heights - Town Center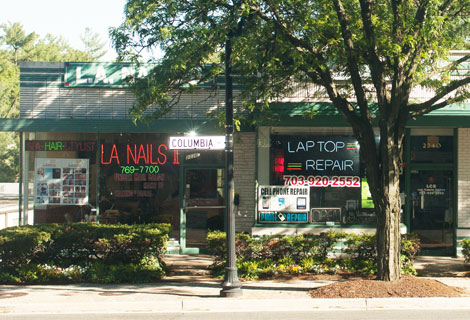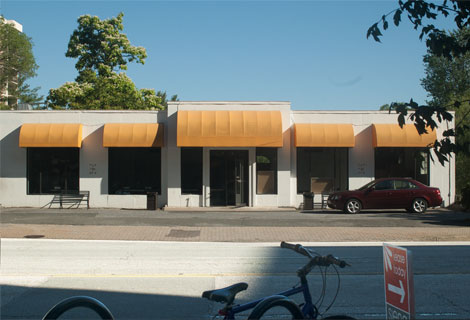 Before and After

In the 1920s the B.M. Smith moved to the 2400 block of Columbia Pike and established his residence. This area was subsequently redeveloped and has a number of commercial establishments...& image B.M. Smith.
Today B. M. Smith and Associates plan to redevelop the area of the block that contains the Rappahannock Coffee, LA Nails and the former Saah Unfinished Furniture building.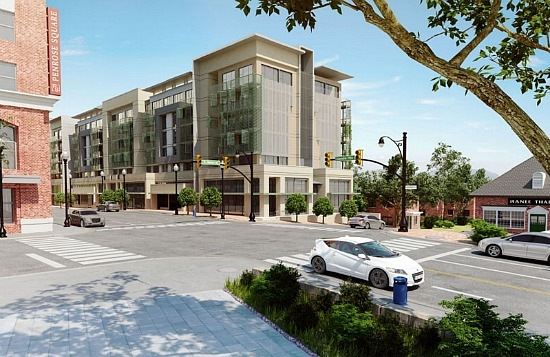 Gas Stations
The two gas stations, Liberty at 2300 and Citgo at 2324 are separated by Bob and Edith's Diner. The sign says Libery but the full name is Pentagon Liberty. It is a Gas Station / Auto Service Center. Citgo is a locally owned and operated Gas Station / Convenience Store, where you can get some groceries, snacks and coffee.