Penrose Neighborhood



dec 2021


Penrose: Town Center and beyond
Boundries North: Arlington Blvd, West: South Walter Reed Drive, South Fillmore Street, East: Washington Blvd, South: Columbia Pike
The original name for the neighborhood was Central Arlington it was changed to Penrose in 1995.


Penrose was first platted and subdivided in 1882 by William H. Butler and Henry Louis Holmes, prominent leaders in the African American community. Because of its close proximity to Freedman's Village and the lack of restrictive covenants, Penrose was initially home to a vast number of African Americans including renowned medical researcher Dr. Charles Drew. Penrose Neighborhood Org.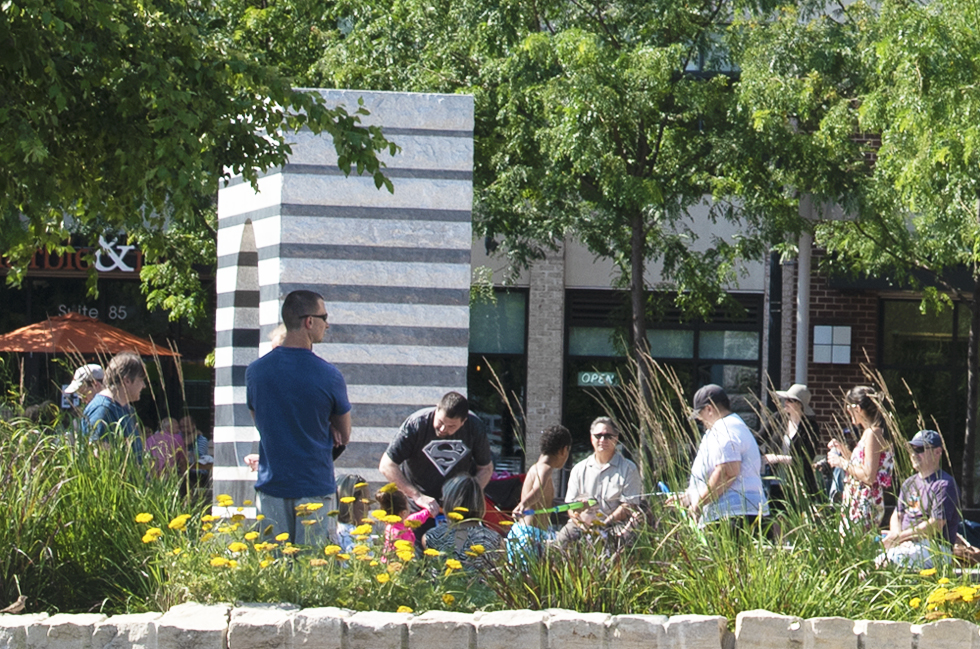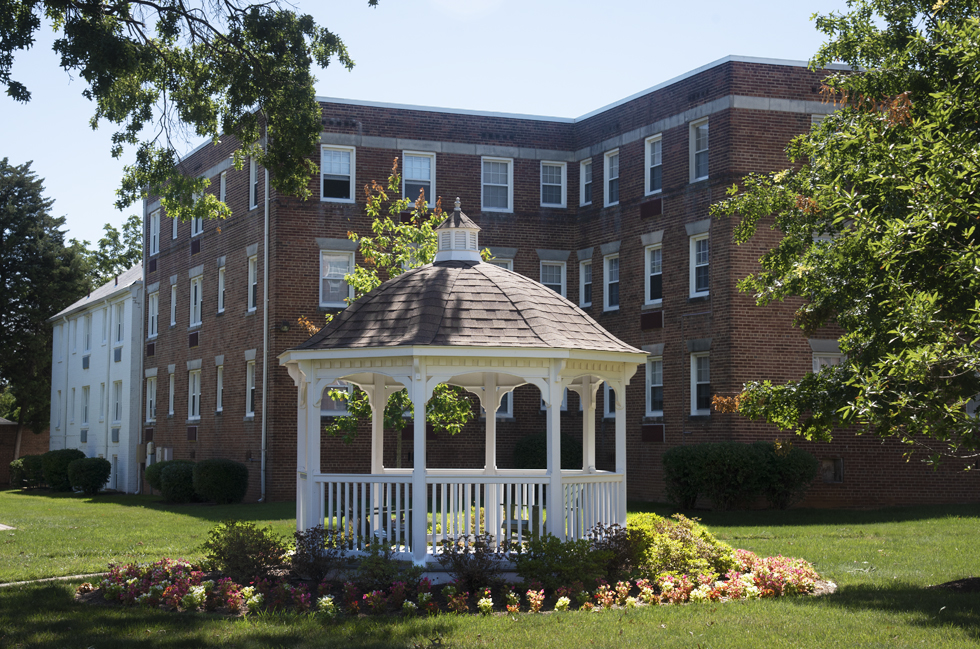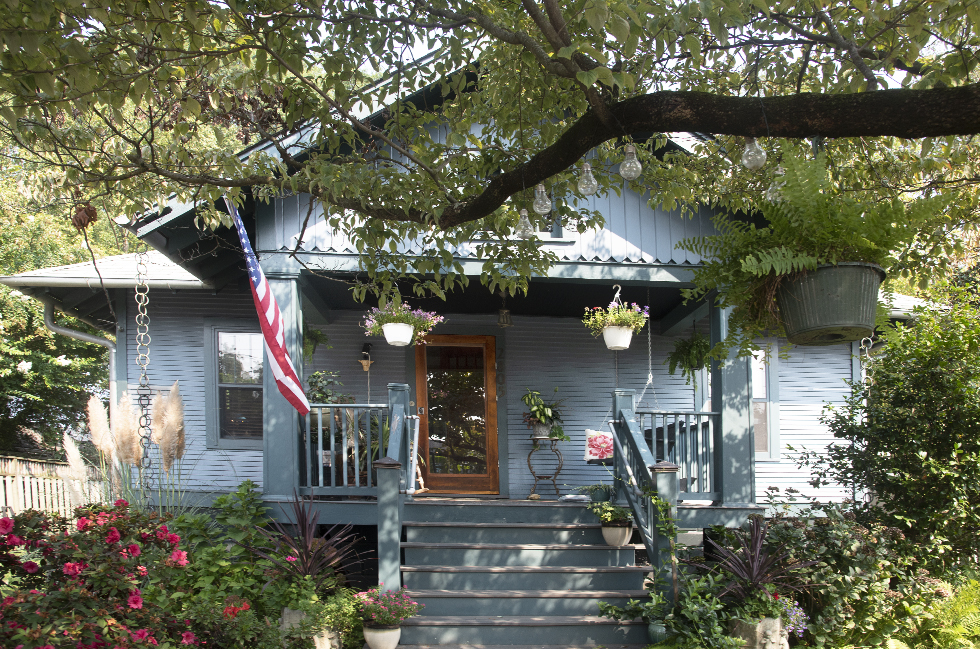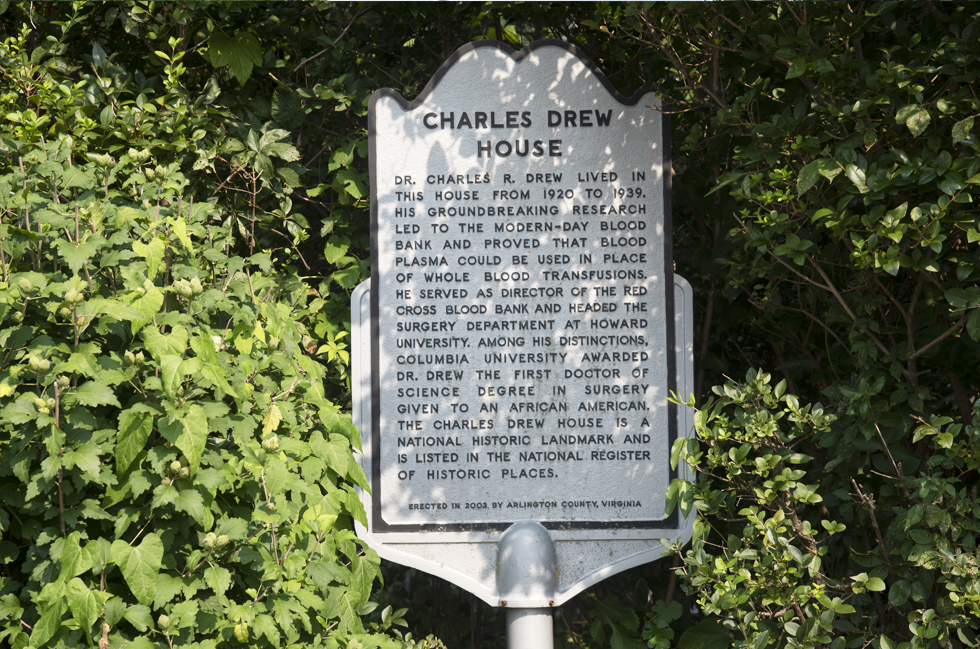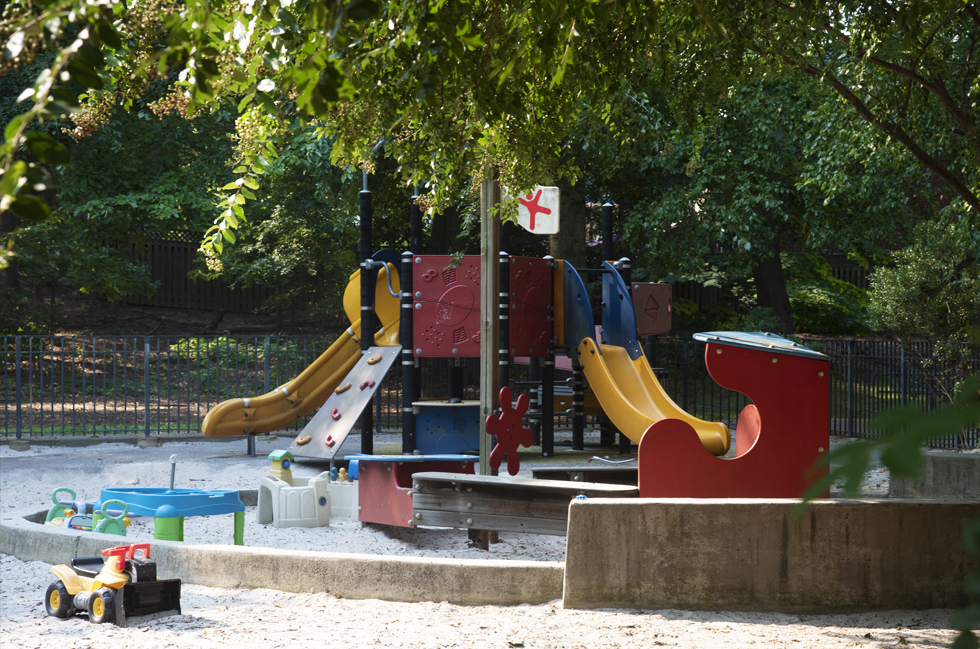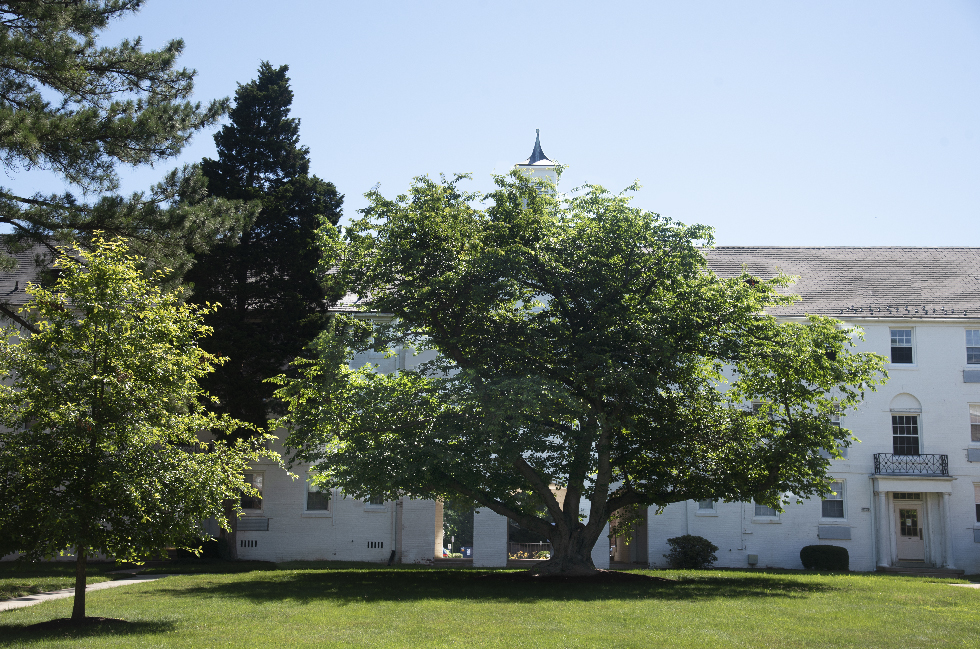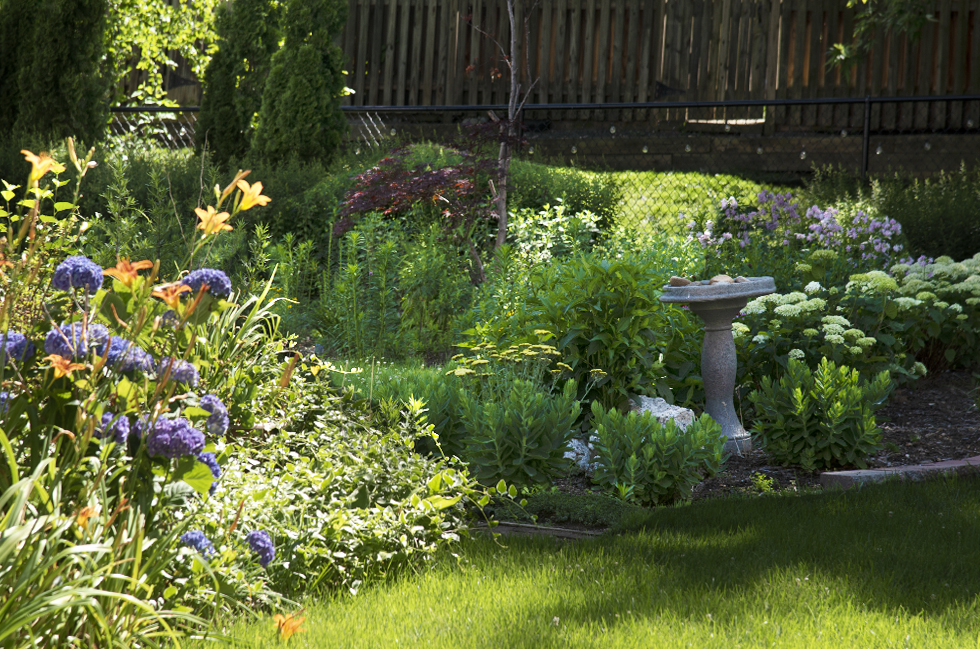 The Black Heritage Museum is temporary housed at Columbia Pike Partnership in the Fillmore Shopping Center, which is soon to be demolished. Both will need to move by the end of May 2022.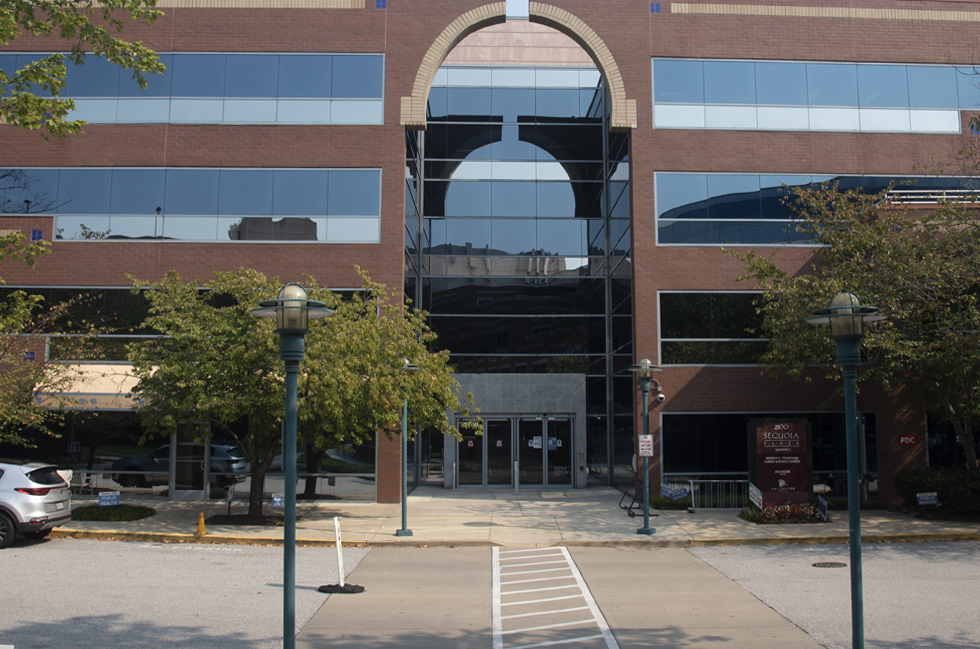 ---
HISTORY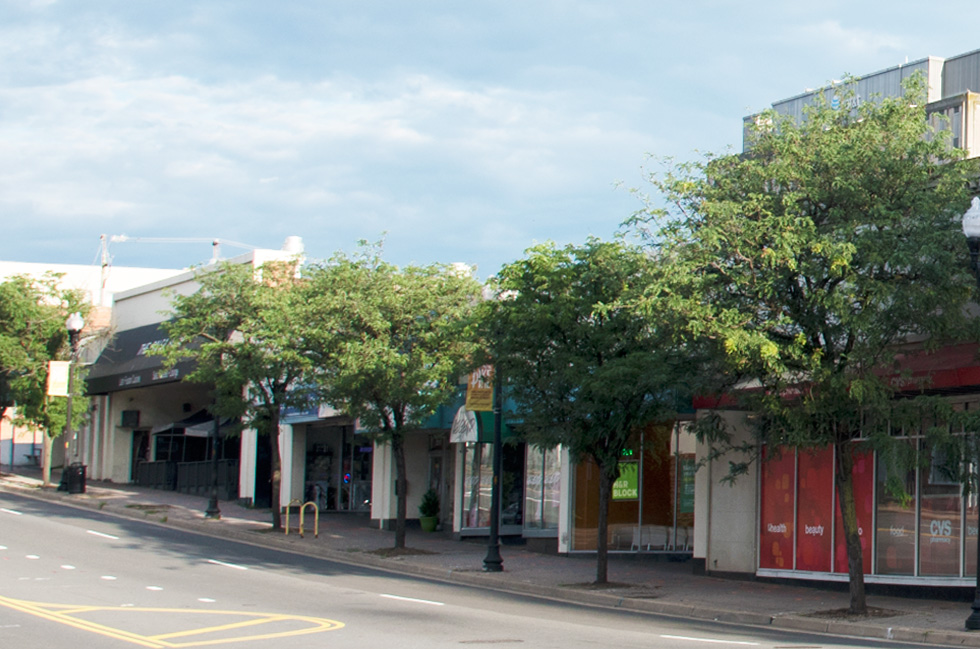 Soon to be history the Fillmore Gardens Shopping Center, facing the Pike is due to be demolished this year. The new building the Elliott will include 250 apartments and ground floor retail. Sometime after the Fillmore Shopping Center has been demolished, Penrose Square with be extended into part of what is now the CVS parking lot. All parking will be underneath the new building.


---