Palooza 2018
Monday April 23, 2018




Village Center: Alcova Heights


Arlington County presented ArlingtonPalooza in Alchova Heights Park on Saturday April 21, from 11-4pm . Ninth street was closed to accommerdate the stage and food trucks. It was a family affair with a large crowd. There were all kinds of activites which included live music. moon bounce, games, art truck, bull riding, face painting along with a number of stalls with information about other services and activites within the county and much more.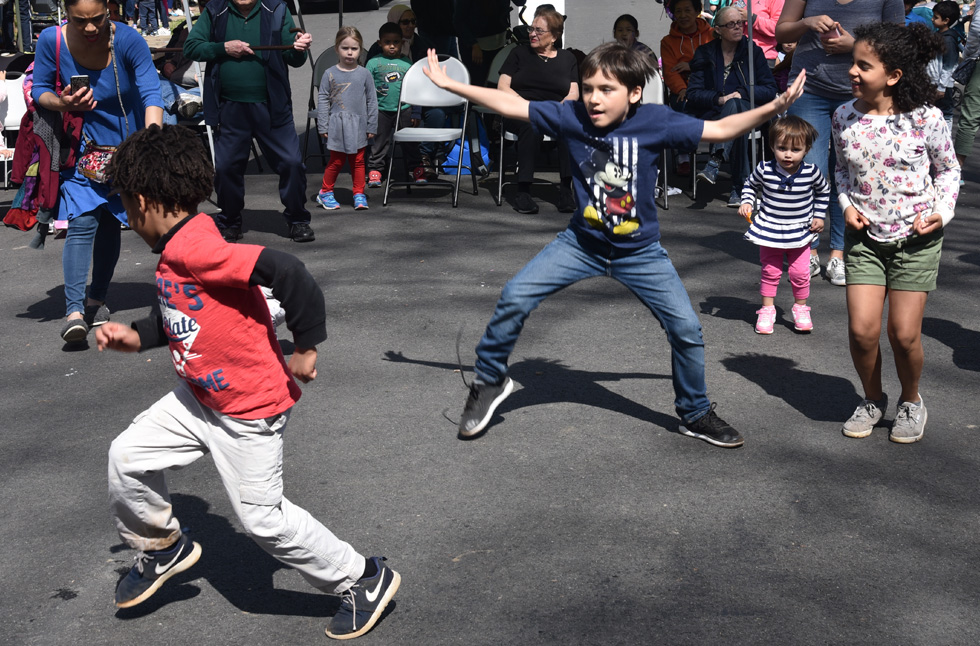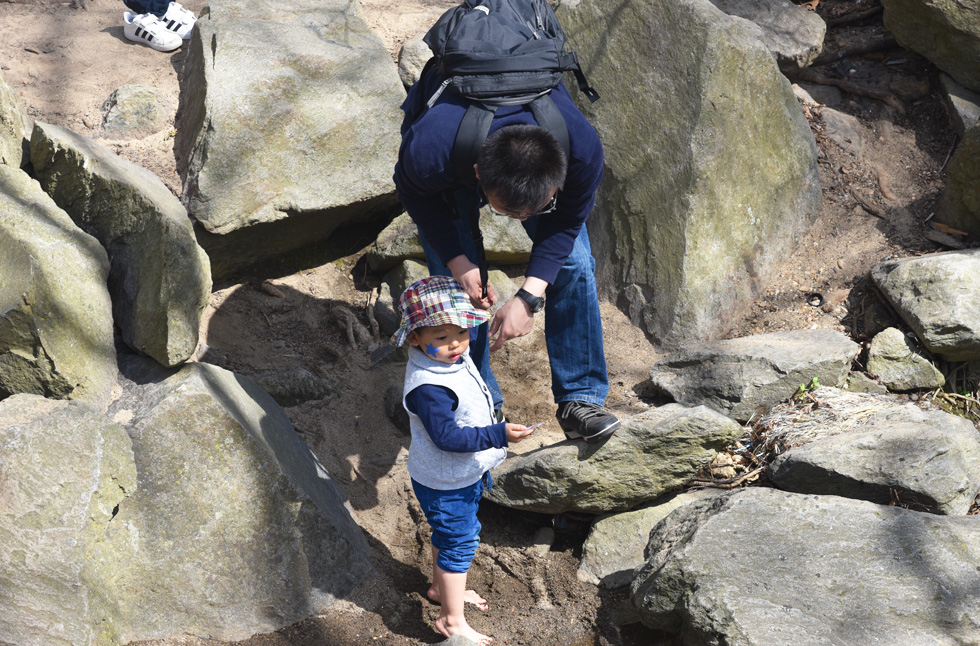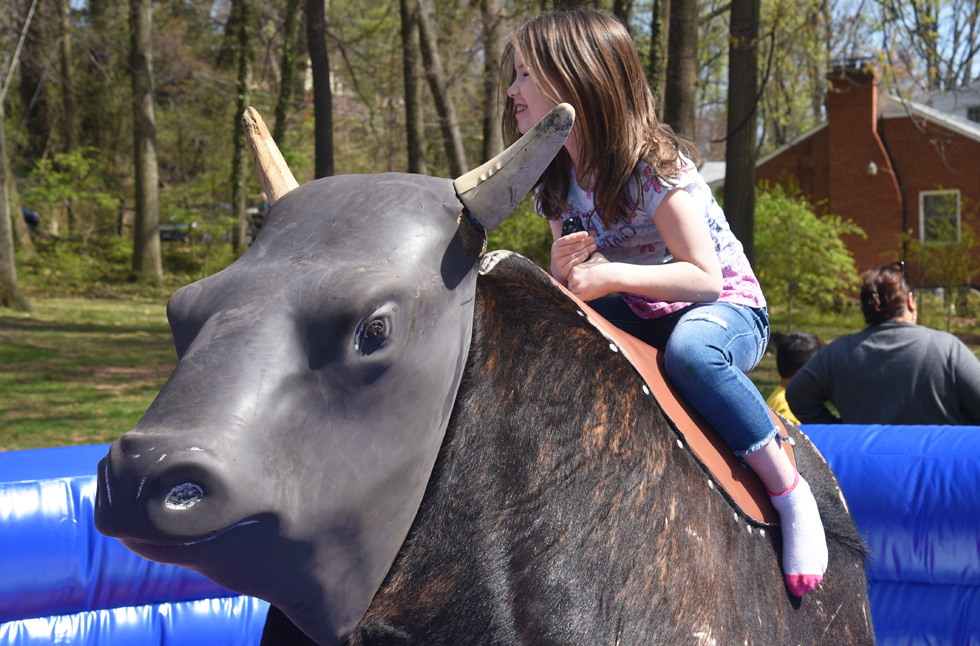 SEE Palooza 2019