Fillmore Gardens Shopping Center
July 16, 2019, Updated January 12, 2022
Town Center: Columbia Heights, Penrose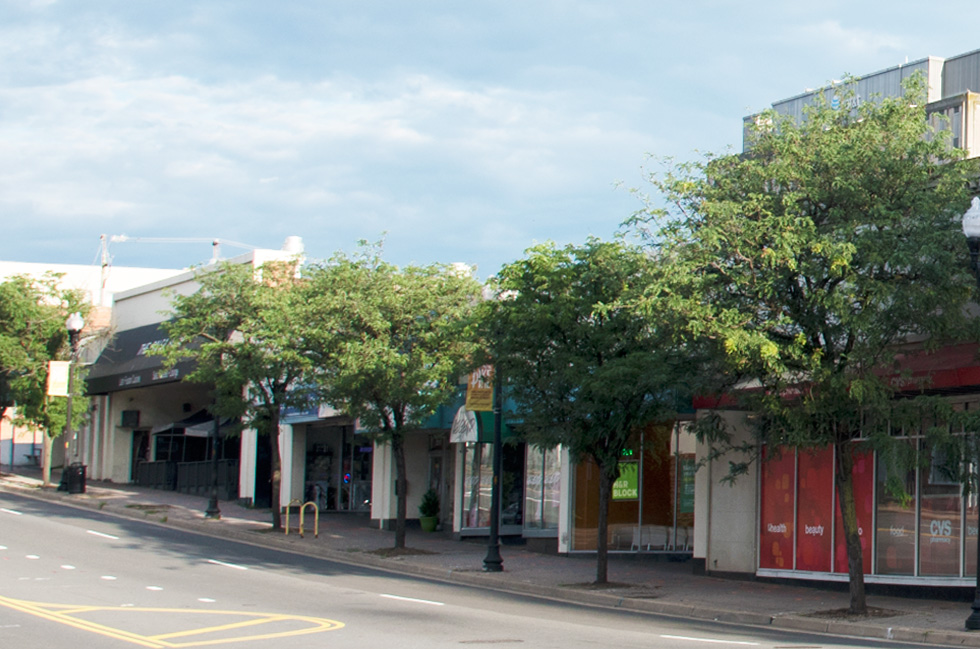 The new Fillmore Gardens Shopping Center is in the first planning stage. It will replace the existing Center on the north side of the Pike which is bound by the Elkin Building to the west and CVS Pharmacy parking lot to the east . It orginally opened in 1942. At the moment the CVS parking lot separates the center from Penrose Plaza. The Fillmore Parking lot next to Atilla's Restaurant will be included in the land to be redeveloped.
A review of the proposal for the center by Arlington County is planned for Spring 2020. The parking lot next to CVS will be split between South Cleveland Street extention and Penrose Plaza extention.



Commercial FBC Arlington County preliminary information


Updated 01-12-2022

Insight ..Property Company.. has entered into a joint venture with the owners of the Property to re-develop the site into a Class A mix-use community.  The development will include 243 multifamily units and approximately 48,000 square feet of retail space.

Atilla's is a Turkish restaurant it has been open for more than 25 years.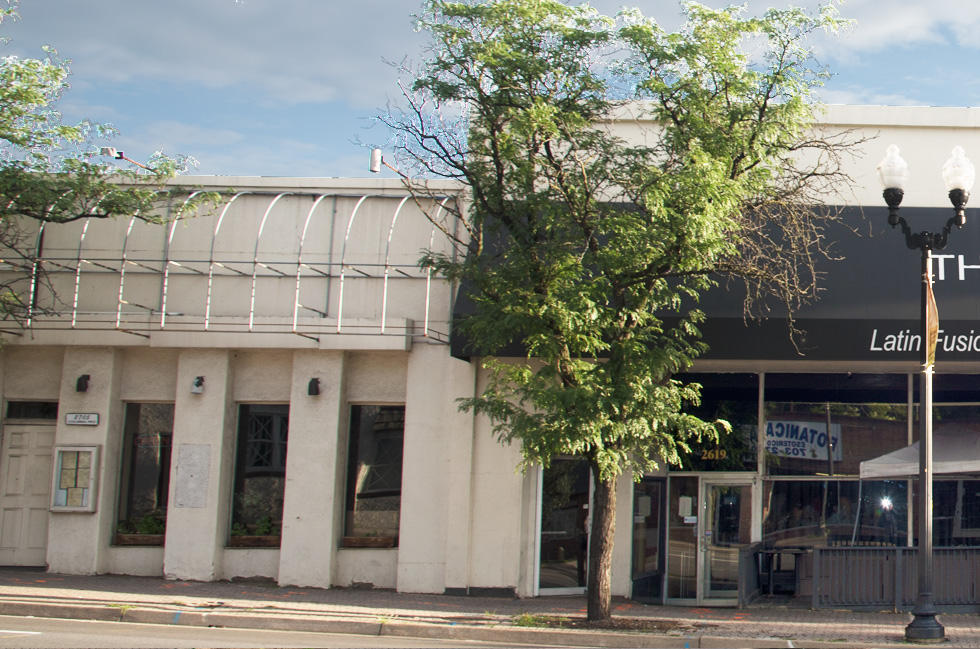 The Salsa Room is a nighclub and has been open about 10 years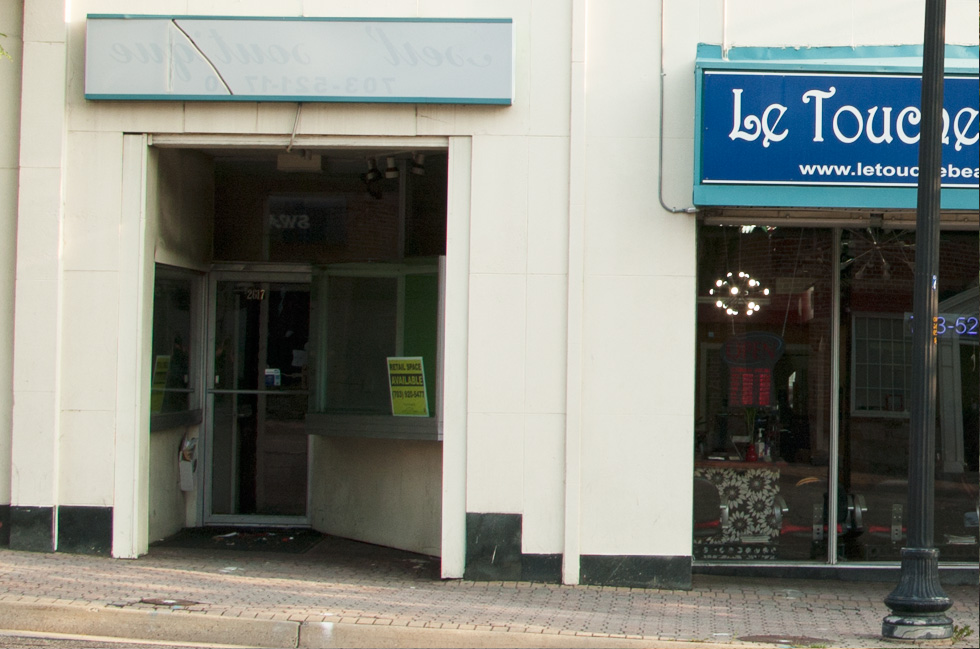 2615 Le Touche Day Spa Hair and Nails Salon, Cosmetology School
Metro PCS Cellular and Mobile Telephone Service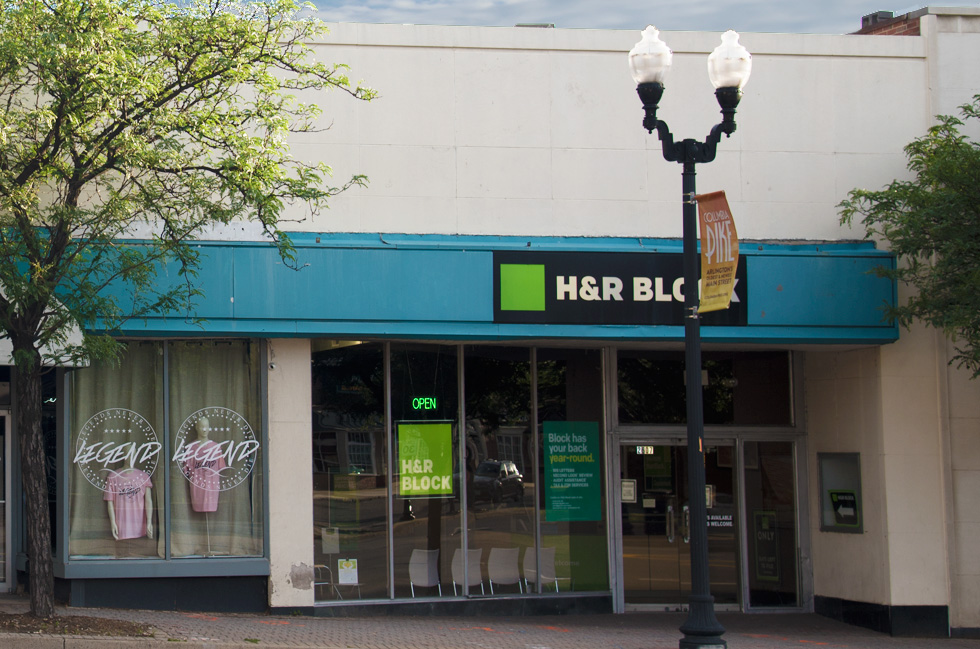 2611 CPRO was established in 1986
"Columbia Pike Revitalization Organization (CPRO) is a coalition of businesses, civic associations, property owners, and the Arlington County Government. Its Mission is to champion and connect business and community along Columbia Pike"cpro
H & R Block Insurance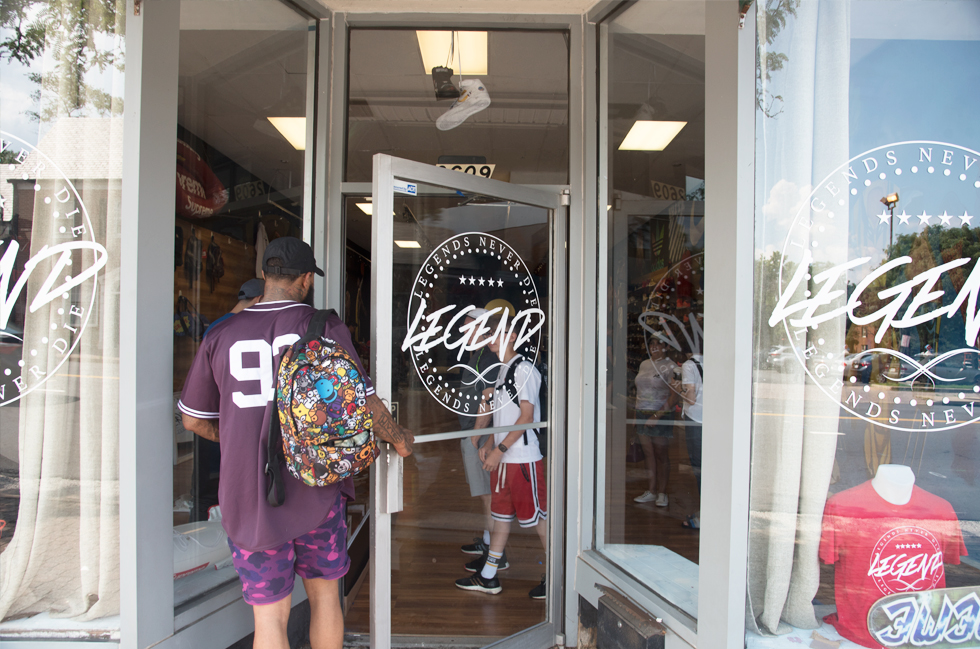 South Cleveland Street and Penrose Plaza

At some point either during or after the construction a new segment of South Cleveland Street will run through the parking lot. At the moment South Cleveland ends on the South side of the Pike and does not begin again until after the CVS parking lot. . The marjority of the parking lot will become an extension of Penrose Plaza, funding has already been allicated by the county for the Plaza extention.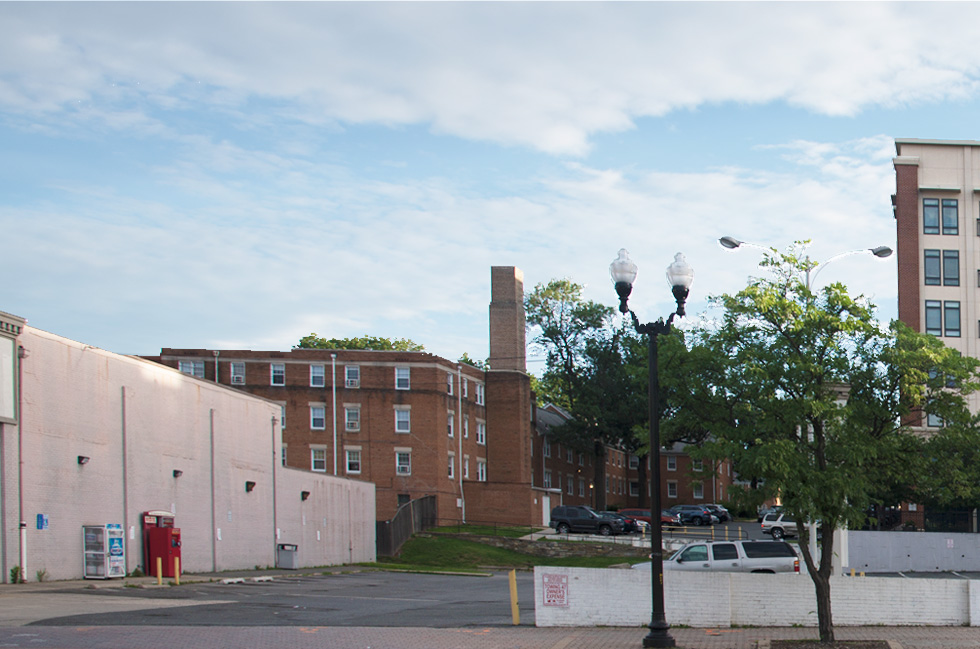 Comments
I don't like the extension of Cleveland Street -- the Fillmore Gardens parking lot -- into a through street to Columbia Pike. This seems contrary to the usual trend of making residential streets NOT go through, to reduce traffic. The effect will be to greatly increase traffic through the parking lot, which already has people driving too fast through its northern section. It will endanger pedestrians, many of whom are children. It could reduce security. It will certainly increase noise. Don White