Fall Festival
October 12th, 2018
Town Center: South Adams/Columbia Pike

The Columbia Pike Fall Craft Beer and Wine Festival was last Saturday, Oct 6th on South Adams Street at Columbia Pike from 1pm to 6pm. It was organized by CPRO, Columbia Pike Revitalization Organization. The food, beer and wine was provided by local restaurants.

- Wine: Twisted Vines
- Beer: William Jeffrey's Tavern
- Food: El Encanto Latino, Sugar Shack, and William Jeffrey's Tavern

Throughout the afternoon there was entertainment which included the Emma G, Bobby Thompson, and the Carley Harvey Dio. For kids there was a Fun Playhouse and other activities along with story time from Columbia Pike Branch Library and presentations from Educational Theatre Company (ETC). Arlington Art Truck had art activies for all. Arlington Animal Hospital sponsored a pet area featuring the Animal Welfare League of Arlington.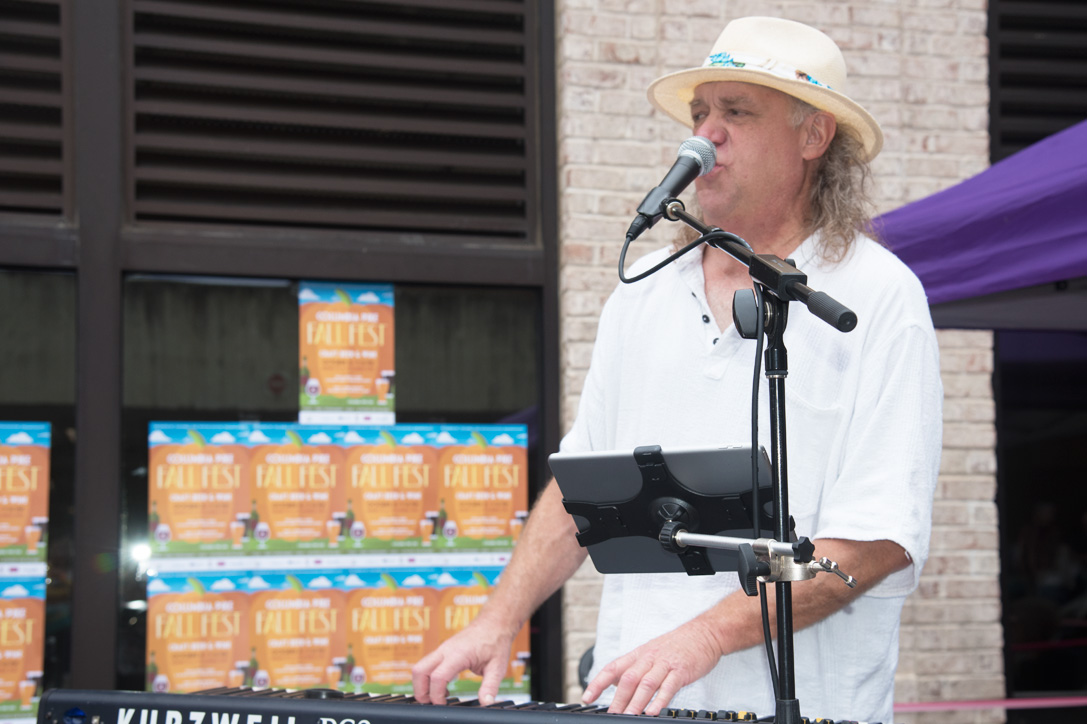 The Festival was sponsored by: BM Smith, Penrose Square, and Centro Arlingon.