Columbia Pike Plaza
Jan 14, 2018
Neighborhood Center: Arlington Mill and Columbia Forest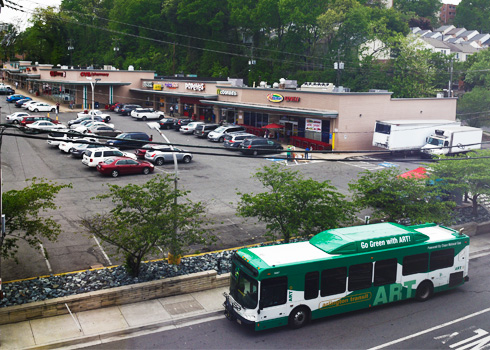 If you contact me with information please let me know if I can include your name with your comments.

Comments
Updated 02/23/2021
I have fond memories of this shopping center as I lived in Columbia Knoll in the 1980's. The CVS used to be a People's Drug and you could get your prescription, shop and pay for all your items at the front of the store. The store trusted you not to pocket your prescriptions. Next door or so was a G.C. Murphy and there was a toy horse in the front of the store, my mom would put in 5c for me to ride. The manager of the store was a tall brunette, she was rude and intolerant of foreigners. I was terrified of her. There was a jewelry store and a flower shop. There was also a Murray's Steak. Popeyes moved in later around 86' I believe. One of the best Safeway's was across the street. I remember when they installed electric scanners. I would love to see old pictures of that area. I hardly recognize it now.
There was also a Baskin Robbins, a pizza takeout and a restaurant/bar at the Columbia Pike Plaza. The bar/restaurant closed sometime in 81/82

Grace 02/21

Updated 02/01/2018
I got quite a few comments regarding the plaza. In addition to the comments below I have added the information next to the photos see below. I have not included all of the comments I received because some included the type of information that I am not using for this site at the moment but thanks anyway. I corrected, took out the reference to hugh turnover above. I will use the Barcroft Hardware Store and Reality Business information when I include a page on The Shopping Center next to Buchanan Street. I would still like to know exacly then the Plaza opened.


Comments
Back in the mid-sixties you could buy Christmas trees on the Dinwiddie side of the parking lot for $1.00 a foot. There was a different Chinese carry-out where Andy's is now. A jewelry store and a family-owned fabric shop were just to the right of the drug store (People's ?). Somewhere was a bargain price chain store specializing in frozen and packaged food, Murry's Steaks (not sure of the spelling. All these places were there for years and years. I miss them! I'm thinking there was a bank in there too.

Joan Mulholland 01/24
That's right, Joan. The bank was First Virginia Bank. (Now BB & T). My husband worked there as a teller during the mid-80's. One of his first jobs when [he came] to the US. What is now that Megamart was a five and dime when I was a kid in the 70's. Ben Franklin, I believe?

Ellen Vicens 01/24
Wasn't that Bruce Variety Store? Yes, Werner's Jewelry Store and People's Drug Store... Don't forget about Barcroft Hardware--I sure miss that.

Jane Roningen 01/25
Wasn't Barcroft hardware in the tiny strip mall at Buchanan and Columbia Pike. At one time that store was next to a real estate office... I'm trying to remember the name of the guy who owned the Hardware store -- he lived on First Street.

Jim Land 01/25
I don't think it is accurate to characterize this plaza as a place with high turnover. Sure, businesses come and go but a lot of the existing retailers have been there many, many years...

Deborah Wood
Frank Banevicz owned the hardware store.  He is no longer with us.  His daughter sold the house and moved to CO.

Therea Saunders 01/27
---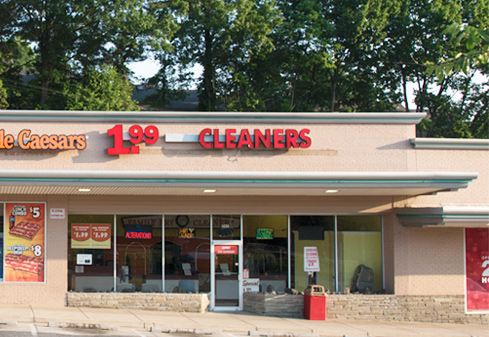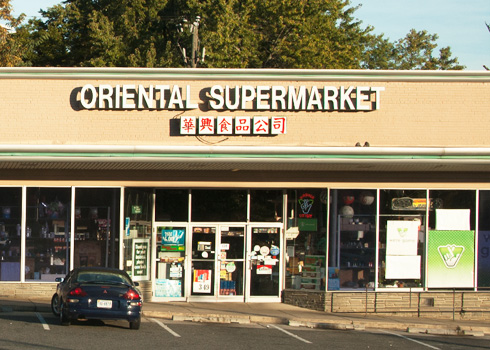 Your Feedback and Comments