Columbia Pike Blues Festival
June 18, 2018
Town Center: Walter Reed at Columbia Pike
Last Saturday was the 23rd annual Columbia Pike Blues Festival. It was from 1pm - 8:30pm. The Performers were Three Man Soul Machine, Caz Gardiner, King Soul Bank, Nikki Hill, and the headliner Don Bryant. The festival also included activities for children and adults some provided by the Arlingtons' art truck. Arlington Arts was also collecting foreign coins for the base of the sculpture by Donald Lipski which will be installed at the West End of Columbia Pike. There were a lot of stalls for food, beer and wine, clothes, jewelery and so much more.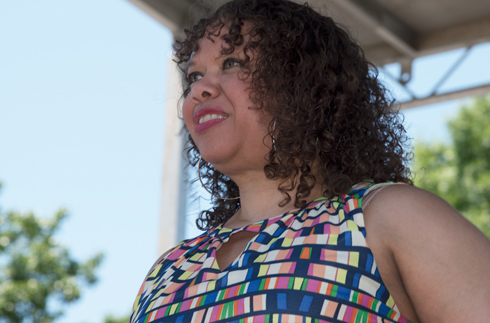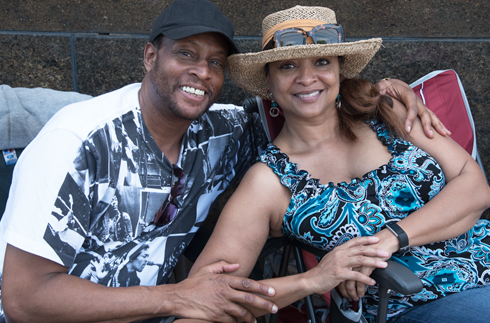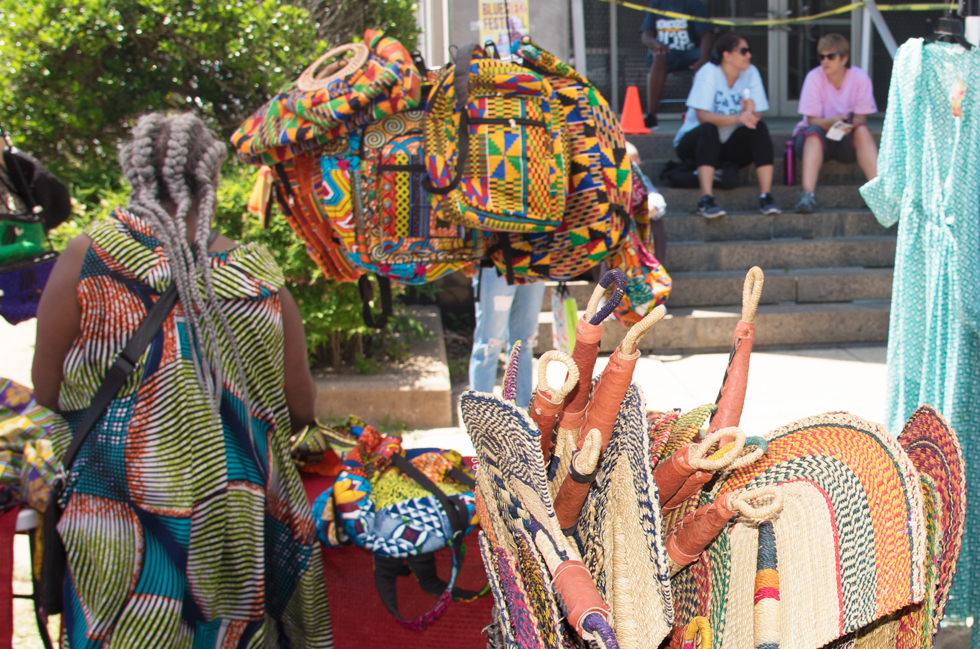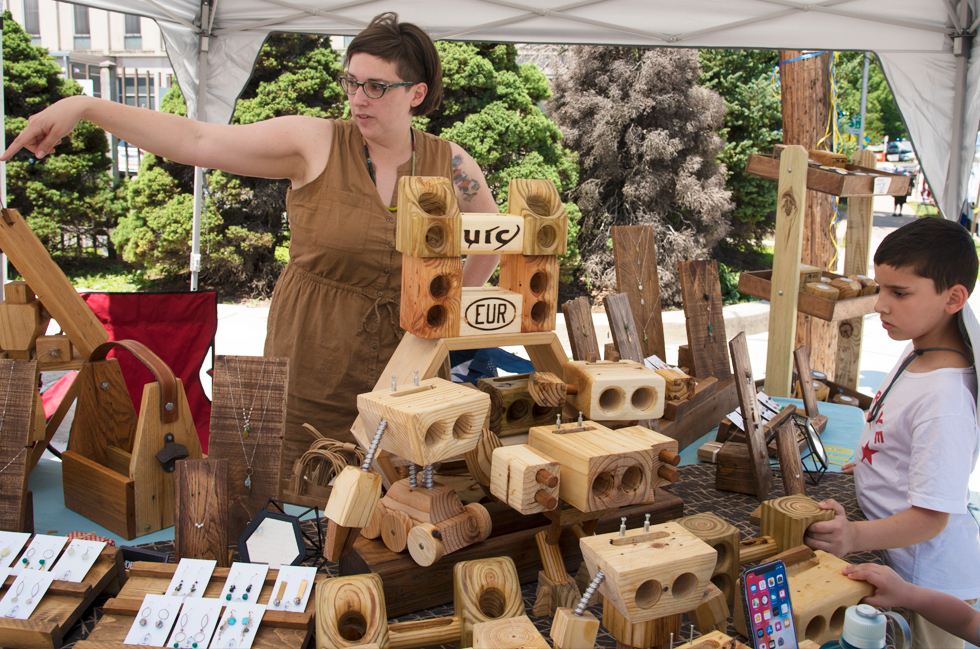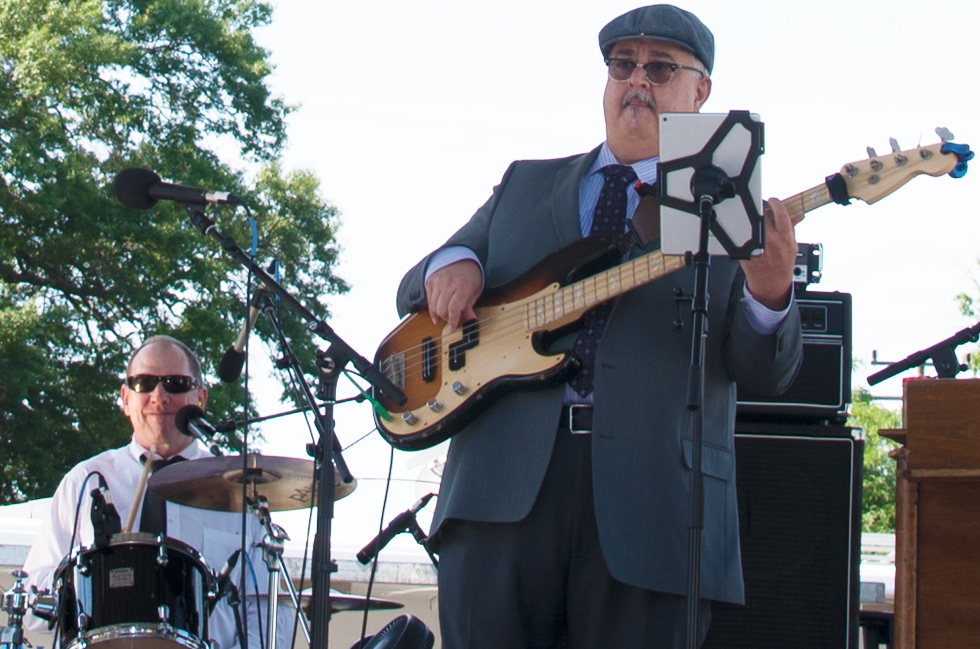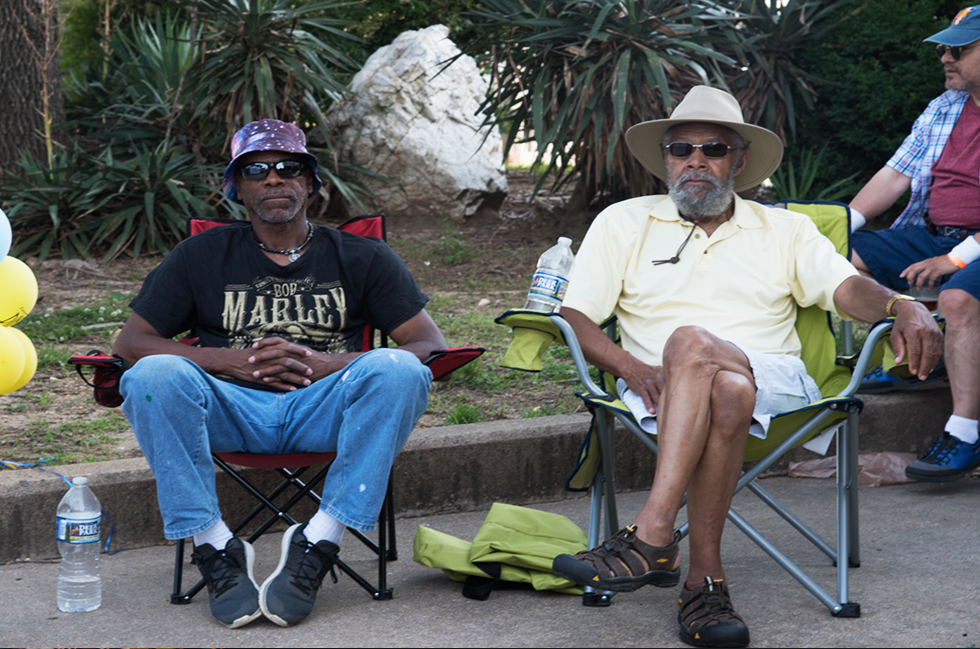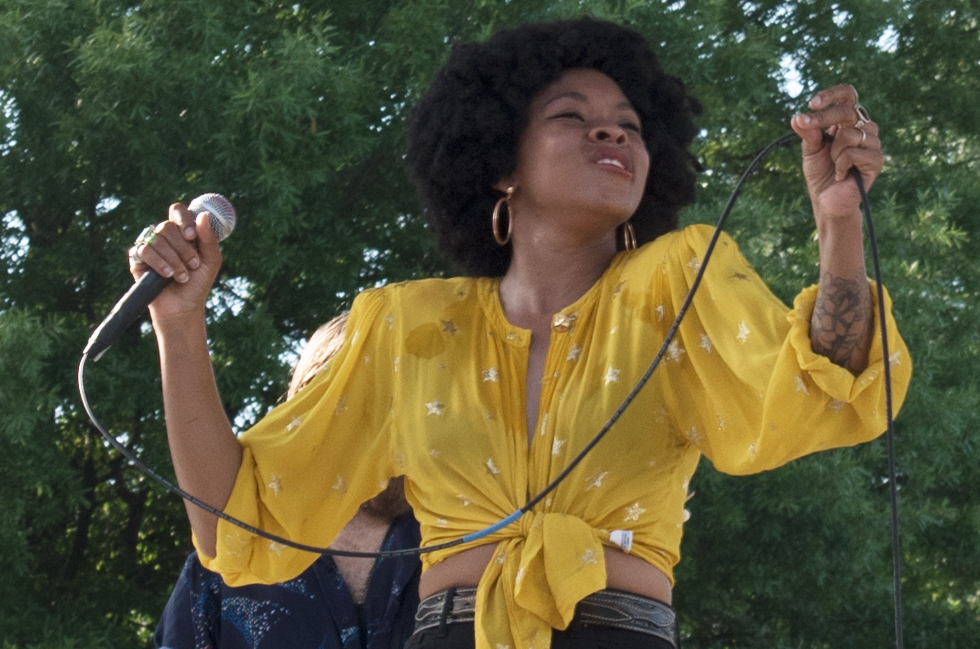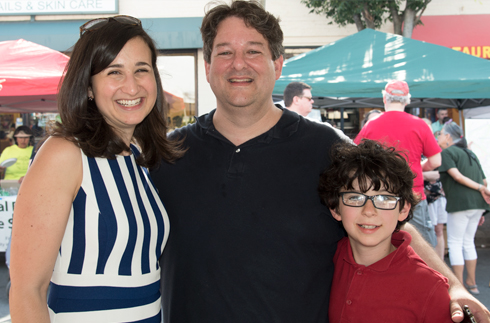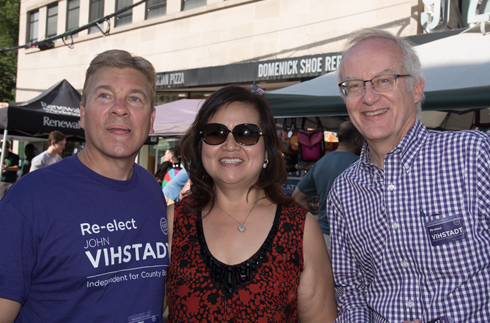 View Blues Festival 2015
Comments