Avalon & Neighbors
May 24, 2015 , UPDATED Sept 2019
Town Center: Douglas Park & Arlington Village


The Avalon is within Columbia Pike's Town Center. It's at the corner of South Walter Reed Drive and Columbia Pike, which is a very busy area with some interesting restaurants and businesses within the same block. Right across Walter Reed is Pike Park and within a block is Penrose Square which is the Town Center's main square. The Arlington Cinema 'N' DraftHouse is across the street on Columbia Pike. This area's walkability is 91 and is listed as a

Walker's Paradise

. The Avalon (orginally Halstead) is the first building on the Pike to conform to the Form Based Code. The project was approved in June 2004 and was open by 2009. It consists of a 257- residential units and approximately 42,350 square feet of ground floor retail. Includes a swimming pool and gym. The County Board adopted the Form Based Code in 2003.


South Walter Reed Drive
1058: Evolve All also faces S. 11th Street
1028: Joule Wellnes Pharmacy
1028: Avalon lobby
1024: Pinky Nails Boutique
I am not sure why there is a gap in the numbers between 1058 and 1028 and also why Joule and the Main entrance for Avalon have the same number.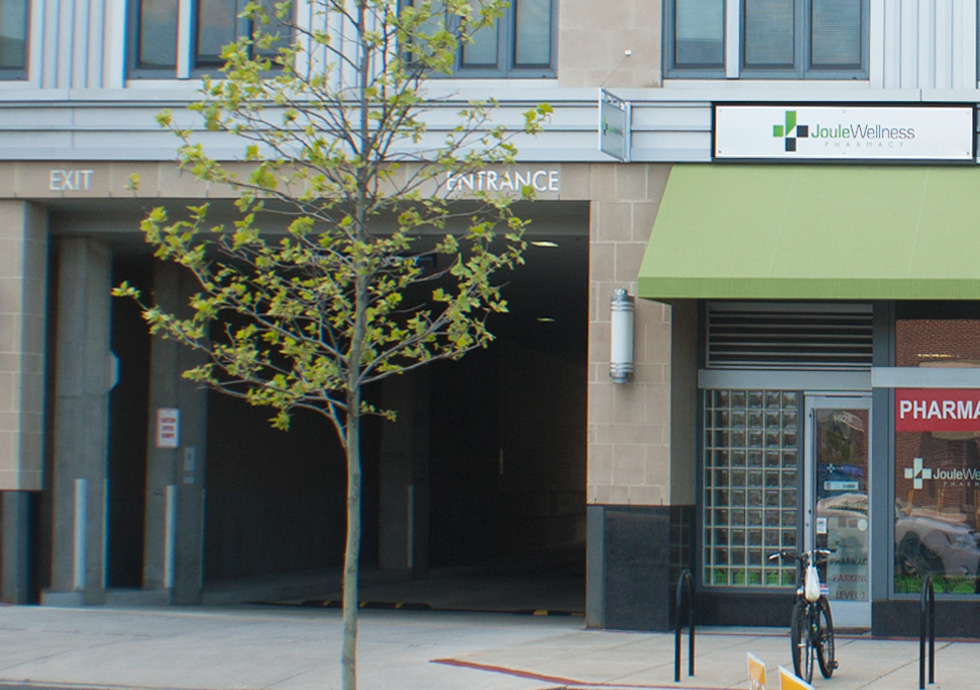 Corner of Columbia Pike & S. Walter Reed Drive

Columbia Pike
2900: Rebillion on the corner of S. Walter Reed & Columbia Pike
Rebillion is in a free standing building and is not part of Avalon
2910: Vacant, previous tenant was P. Brennan's Irish Pub. The facade has an Historical Designation.
2920: Lost Dog Cafe. In the spring of 2001, the owners of the Café, Pam Salween and Ross Underwood, formed their own rescue foundation, Lost Dog & Cat Rescue Foundation, which helps homeless dogs and cats.
2940: ABC Liquor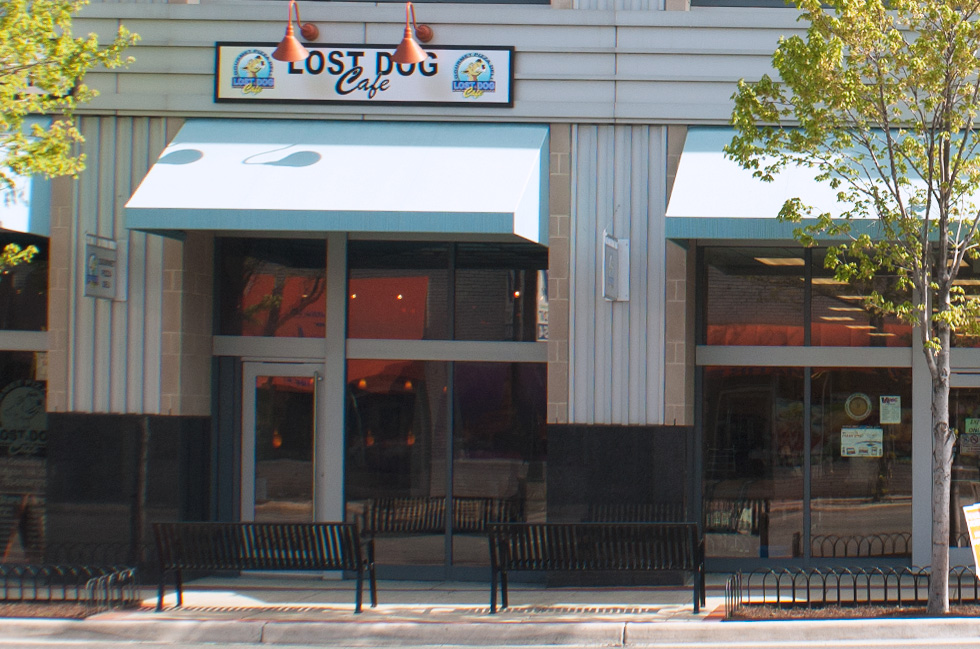 11th Street

2921: Arlington Free Clinic only business whose main entrance faces S. 11th Street
1058 Walter Reed : Evolve Al all of this business also faces S. 11th Street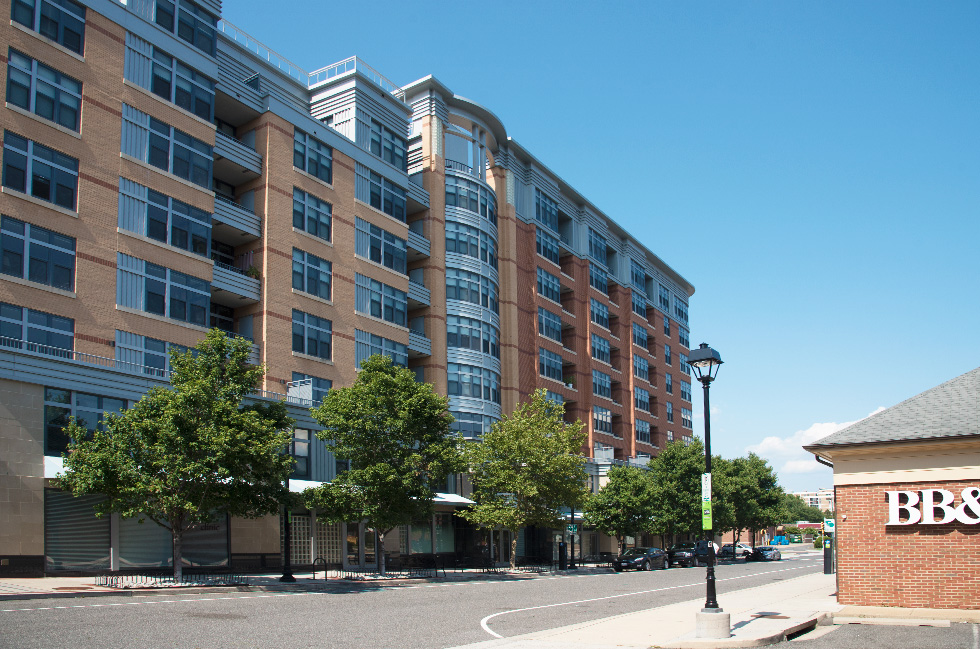 Neighbors

3008 DryCleaners/vacant
3010/3014 Beatrix Internation Hair Salon Barber Shop
3030 Rincome Thai Restaurant opened in 1985
3030 Days Inn the address is for Columbia Pike but it actually faces S. Highland
None of these businesses are part of the Avalon building. Days Inn & Rincome are in the same building.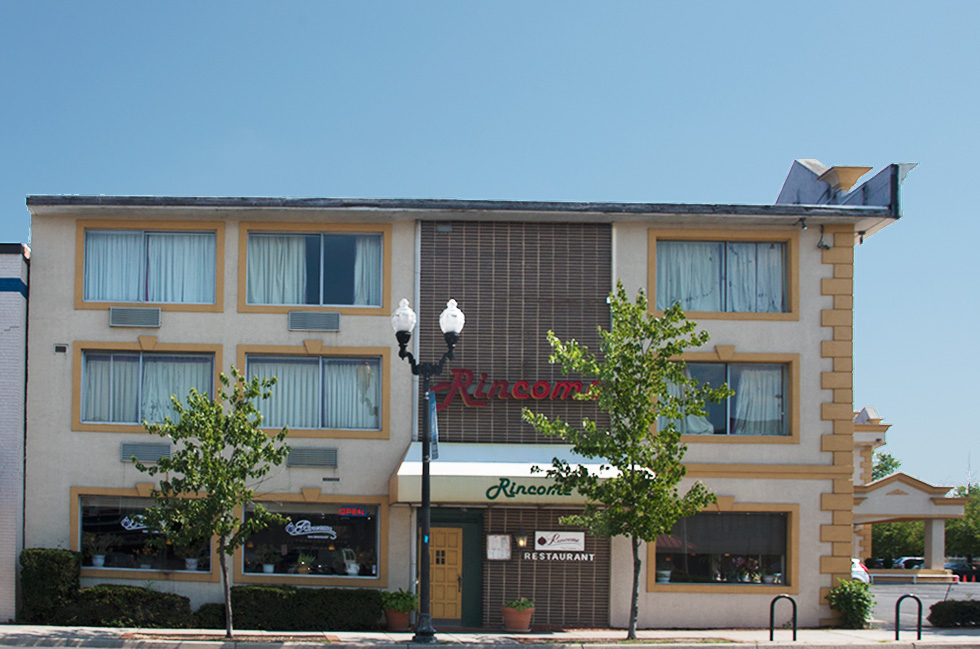 ---
History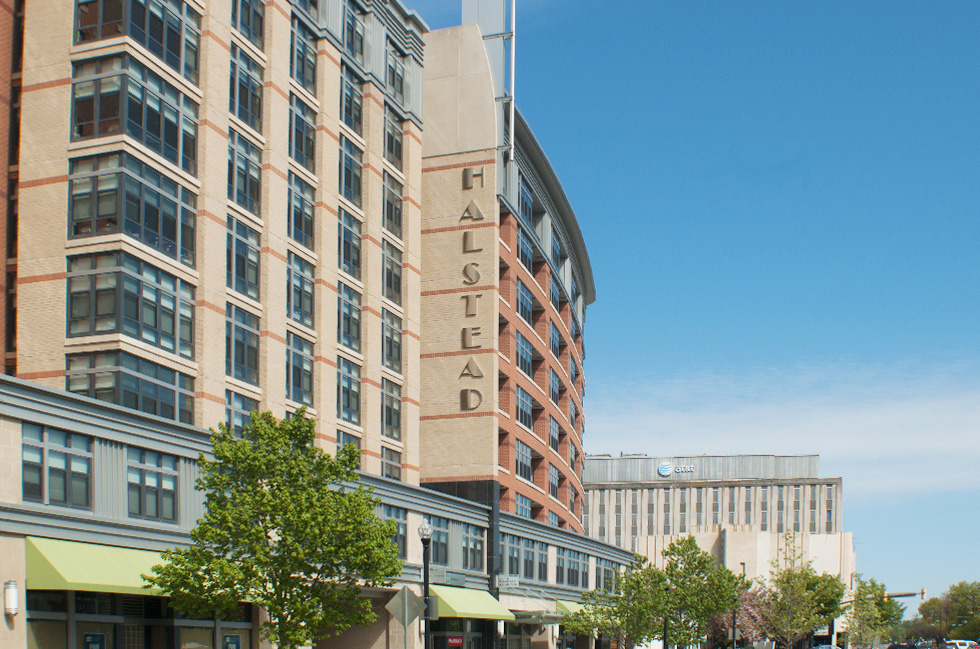 Many years ago Jake White's Peoples Bank opened on this corner which in time became the Old Dominion Bank. In 1948 the Old Dominion Bank moved to another location. library




Comments / Feedback