Arlington Mill Farmers Market
Saturday May 5, 2018
July 1, 2018 photos added
Neighborhood Center: Arlington Mill
Yesterday, Saturday May 5th was the grand opening for the Arlington Mill Farmers Market.. The market is bought to the Pike by CPRO, Columbia Pike Revitalization Organization. Cecilia Cassidy, executive director of CPRO said:
Were delighted to expand our market offerings to a full weekend of shopping opportunities spanning the Pike. We listened to residents of the West End of Columbia Pike who have long wanted to increase community offerings there, and we are looking forward to having thriving markets on both ends of Columbia Pike CPR0
County Board Member Christian Dorsey and CPRO President John Snyder opened the event when Dorsey rang the opening bell. Cecilia Cassidy and staff from CPRO were in attendance, some at the CPRO booth. The U.S. Army Blues Latin Ensemble was the main entertainment and there was also the Art Truck.There was a varity of venders lots of fresh fruit and vegetables, fresh bread, donuts etc; and even a stall for meat. One vender was serving breakfast and later lunch. Another had homemade soaps and candles. There were more venders than I have listed here. Arlington County had a number of booths with information and at the Nature Centers Booth they even had a snake and turtle. There was a large crowd and everything went very well.
Since opening day additional photographs have been added.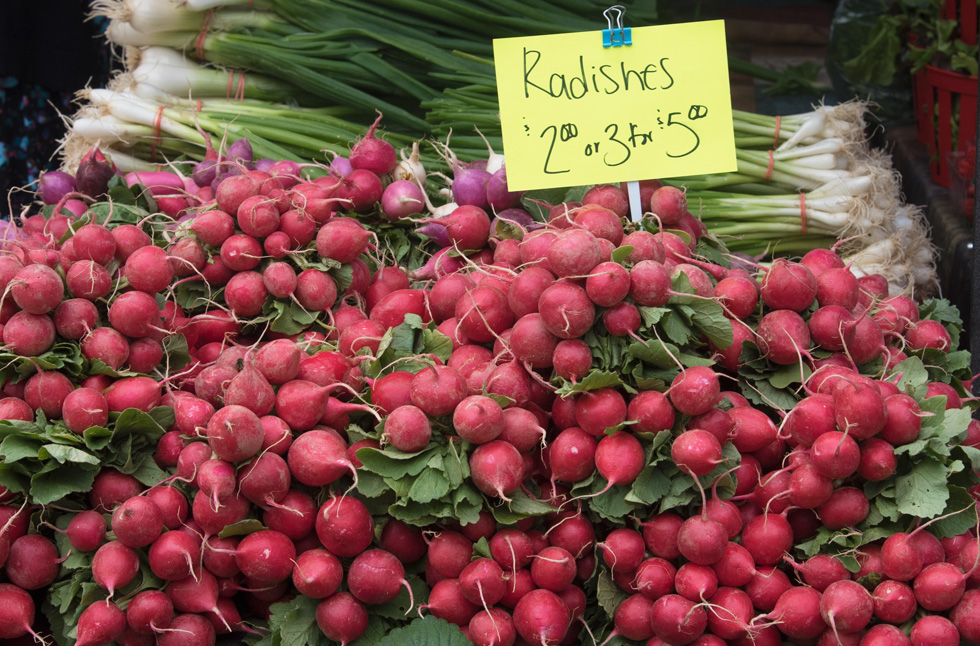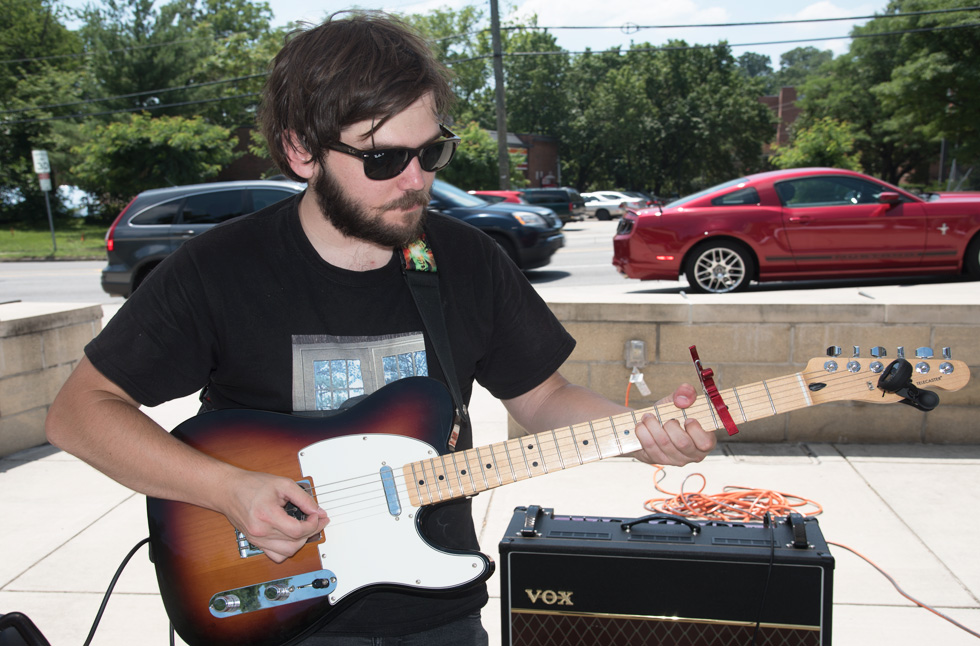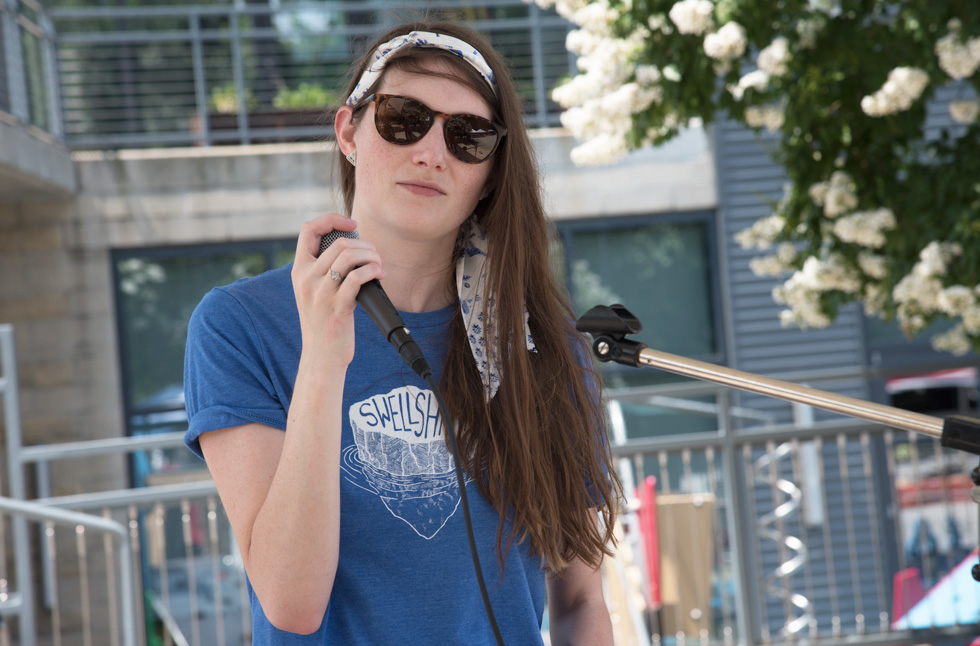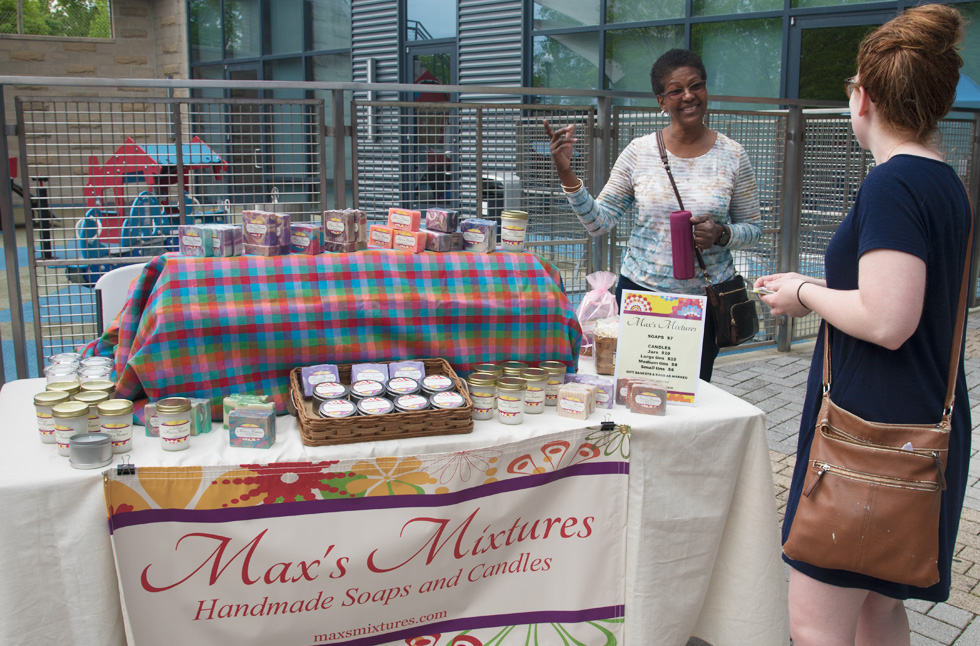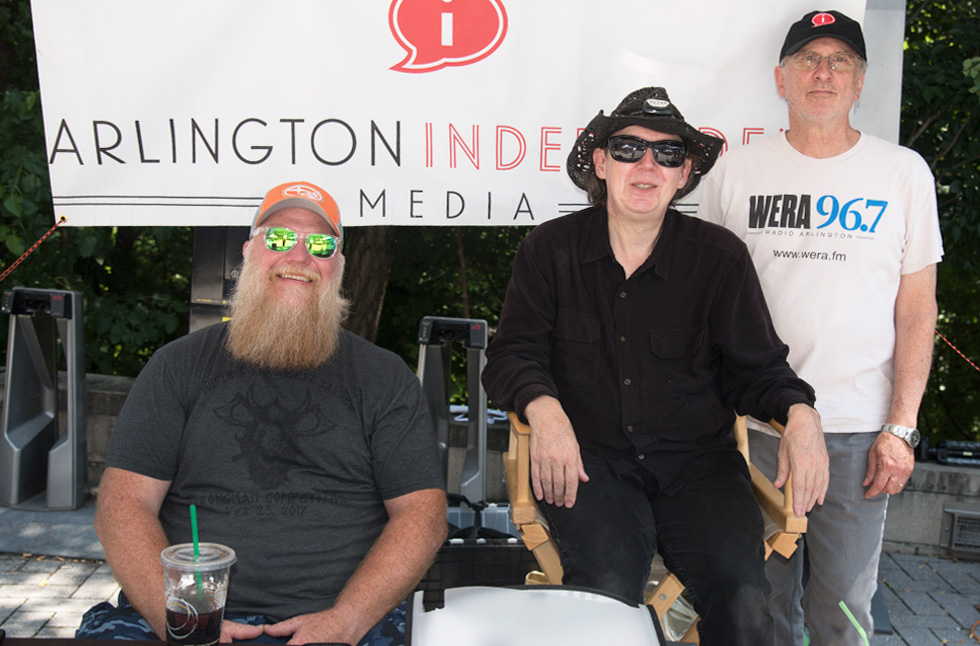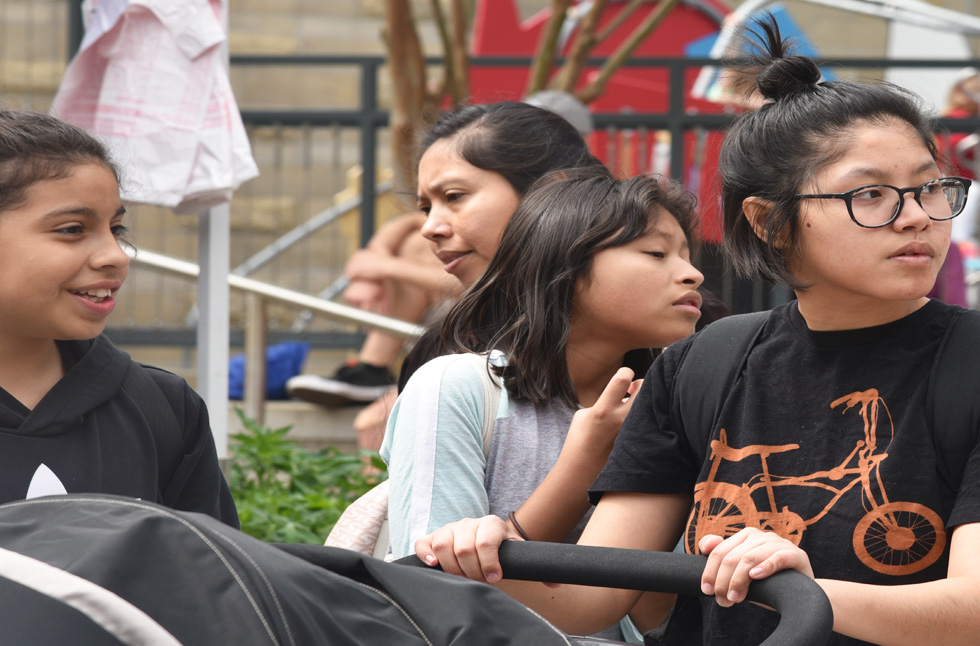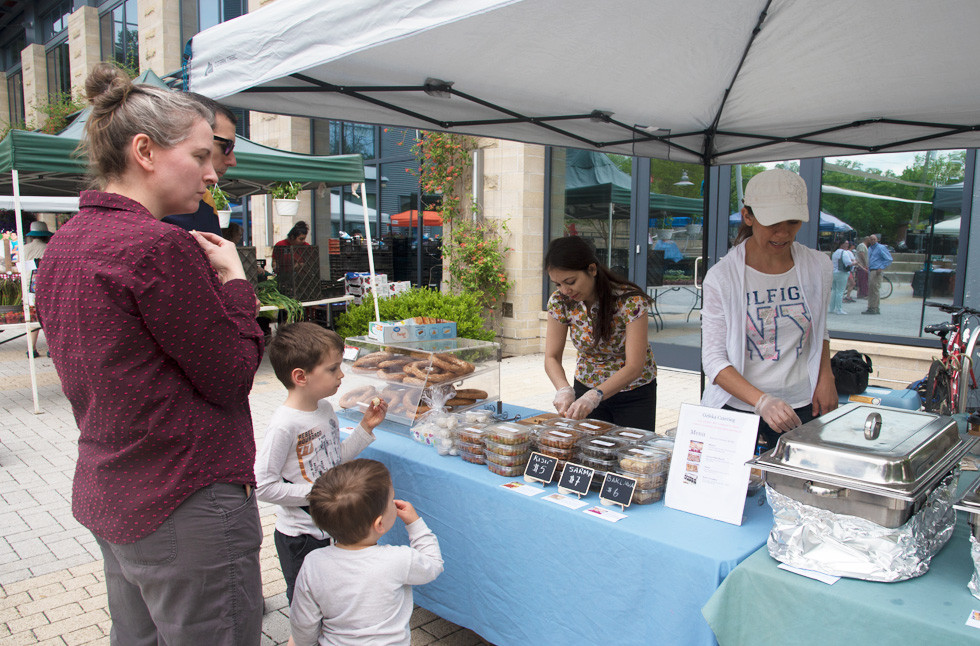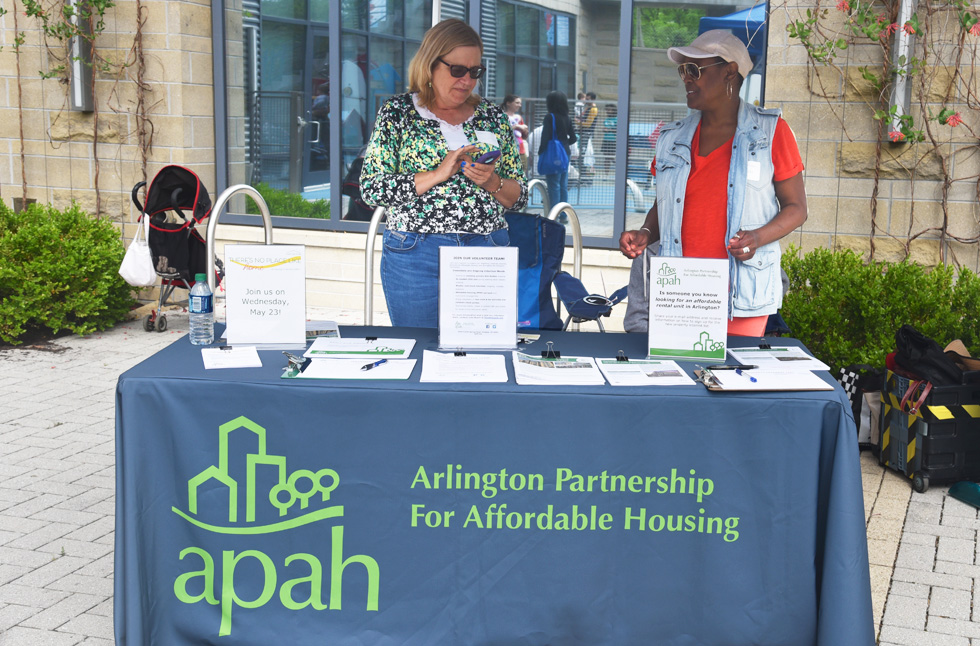 Farmer's Market 2019